Buy RipX DeepRemix + DeepAudio $349
Are you a student, educator or institution? If so, you may be eligible for a 50% Educational Discount to start your deep-audio editing adventure! Contact our sales team to find out more.
We accept the following debit/credit cards: American Express, Visa, MasterCard, Delta, Maestro, Solo and Euro. Prices are subject to change without notice.
Hit'n'Mix Ltd registered in England and Wales No. 07105889
Registered Office: 71 New Dover Road, Canterbury, Kent CT1 3DZ, United Kingdom
VAT Registration No. GB 984 3299 71
You can contact sales at sales@hitnmix.com
System Requirements
macOS 10.10+ / Windows 7/8/10 (64-bit)
Minimum: 2 Core 2.5GHz CPU, 8 GB RAM, 20 GB Free Disc Space
Recommended: 4+ Core CPU, 16+ GB RAM, 20 GB Free Disc Space
For Much Faster Ripping Speeds on Windows: NVIDIA GeForce 1070/1080/1080 Ti/2070/2080/2080 Ti/3070/3080/3090 with 16 GB RAM and NVIDIA CUDA Toolkit 11.0 installed (free download)
Pro Tools (Optional): RipLink AudioSuite plug-in requires Pro Tools 12.8.2 (macOS) / 12.2 (Windows) or later.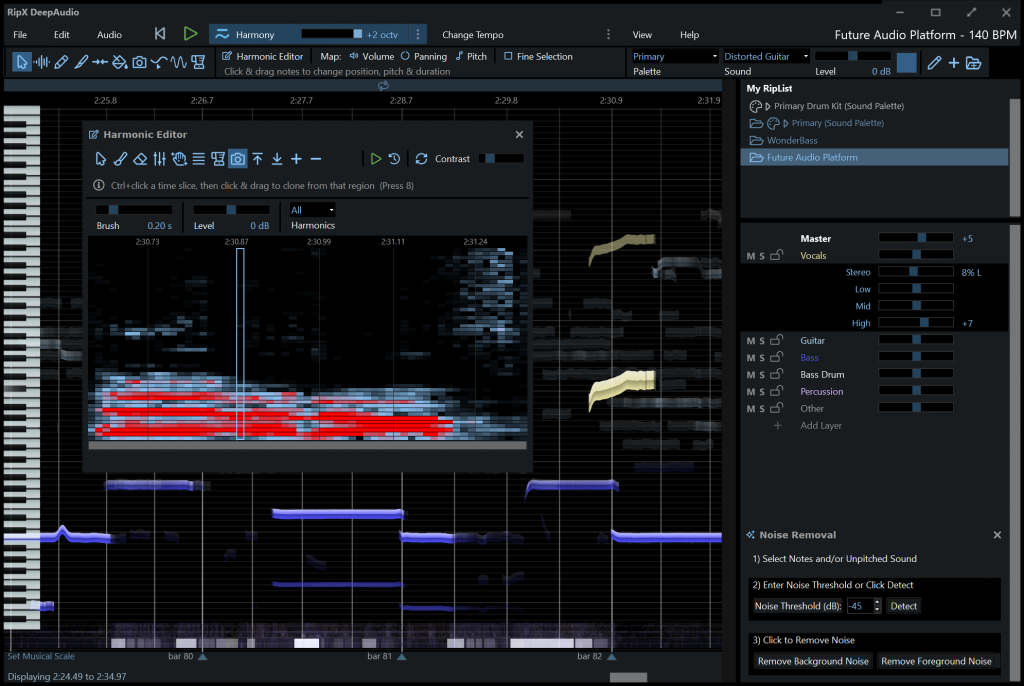 Official Resellers