One RipX App, Three Modules
Revolutionizing your creative tools, from stem-level remixing, through ground-breaking music creation, to the ultimate in audio surgery:

Award winning AI separation of mixed stereo files into vocals, drums, bass and other instruments & sounds. Includes highly dynamic effects and remixing tools.

Add cutting-edge MIDI/MPE and audio recording, plus experiment with stems, sounds and samples in amazing new ways. A unique and powerful, innovative and intuitive audio system, inspiring you to generate original ideas and create new music.

Bolt on DeepAudio to gain the ultimate clean-up tools for the highest quality isolated vocals, drums, instruments & sound effects. Includes Audioshop® creative & repair tools and the one-of-its-kind Harmonic Editor.
What do you want to do?





"This thing can tackle each and every fact of audio manipulation with extraordinary coherence. It's the best kind of music technology. Consider our jaws on the floor."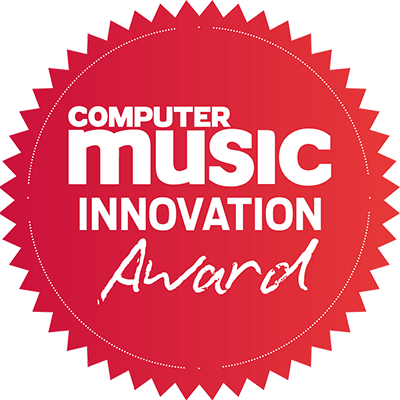 "While the star of the show on this new RipX platform is audio separation, it's also about what you can do with the stems once you have them that should also grab the headlines; as it turns out, there's a lot more on offer."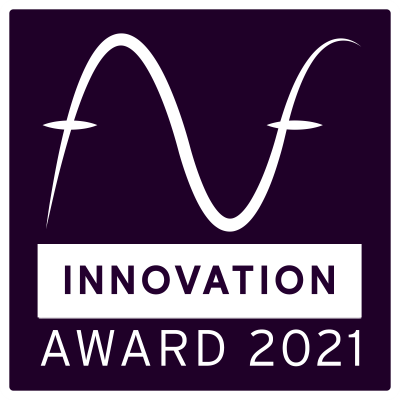 "RipX DeepAudio is an excellent surprise which takes demixing and pitch editing technologies to grounds a little more creative than Melodyne or RX."