Witness a new kind of audio editor…
"This thing can tackle each and every facet of audio manipulation with extraordinary coherence. It's the best kind of music technology. Consider our jaws on the floor."
MusicTech – September 2020

"Offers the sort of depth that appeals to audio creatives, and the fact you can repair and redesign your audio files all under one roof, makes it a pretty unique application that will repay the time you invest in it."
Computer Music – September 2020

"Infinity's ability to pull out individual instruments within mixed music is extraordinary."
Sound On Sound – January 2020
Why use the Hit'n'Mix Infinity Atomic Audio Editor?
Remix, Repair & Redesign audio files, plus edit audio in video (video macOS only)
All within one audio editor! No need for multiple editors.
Easily edit audio as notes, harmonics & unpitched sound, using high-quality, polyphonic source separation
The only true source separation offered within one audio editor, unmixing tracks down to the core components of audio – notes, harmonics, frequency, phase & amplitude! Avoid complex and time-consuming waveform/spectral editing & rendering.
Quickly replace instruments or any sound, plus repitch & clone notes within both audio & MIDI tracks
Experience a new & unique approach to editing audio with an efficient, layers-based workflow! No need to create & edit within multiple formats.
View audio files as beautifully presented, color-coded notes
And modify using a variety of integrated Audioshop® tools for audio editing! A powerful and original approach to separating, manipulating and recreating audio.
Create your own effects & interactive tools
With unprecedented access to the core components of sound in one audio editor! Customize Hit'n'Mix Infinity the way you want.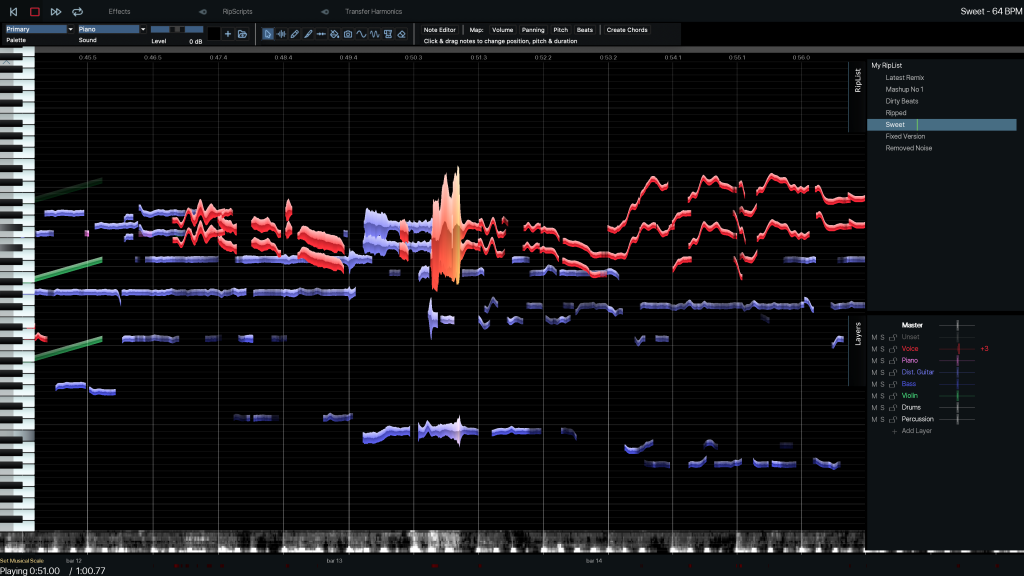 Remixing & Music Production
Approach sampling in powerful, flexible new ways

Use Audioshop's advanced editing features, such as changing the instrument or sound and cloning the pitch of notes, plus adding realistic vibrato

Auto-detect and change key, mode & chords plus transpose, create realistic-sounding harmonies, copy/paste, shorten and lengthen notes

Separate, manipulate and re-create vocal, instrument, rhythm and FX tracks within one audio editor
Copy them to other tracks for quick remix work, rehearsing or performing
Create new instrument parts and stems plus import previously recorded parts and stems or samples into stereo mixes

Import and export MIDI files and work with audio like it's MIDI and MIDI like its audio

Experiment with new tempos/BPMs

Re-quantize and alter grooves
Audio Repair
Remove breathing from vocal and instrument takes, even body taps, drum hits and more

Fix bum notes

Re-balance and adjust your mixes

Tweak levels of individual harmonics

Tighten or loosen timing

Run automated scripts on pitch, levels, panning and more
Sound Design, Video Editing & Audio Post
Alter speech and other sounds and make unrestricted, natural-sounding pitch edits within one audio editor
Clean up spoken dialog
Remove or enhance background & foreground noise
Powerful sound design capabilities for ambient effects, Foley, background noise and more
Import video files (most MP4, M4V, MOV and some AVI) macOS only
Edit in sync with video
Export MP4 and MOV
The Hit'n'Mix Infinity atomic audio editor also fits within the workflow of most DAWs such as Pro Tools, Logic Pro X, Ableton Live and FL Studio.
"I have never been able to do this before with any other software and the polyphonic analysis is astounding!"
Robin Skouteris – Ministry Of Sound & X Factor mashup artist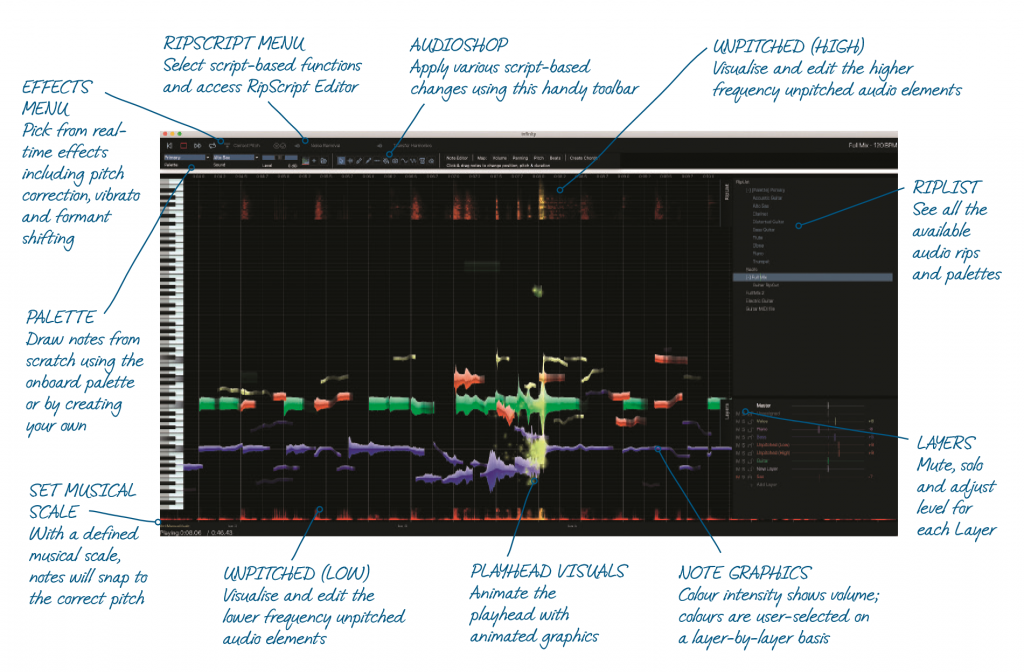 Audioshop® Tools
Audioshop makes reworking audio feel as natural as retouching a photo.
Draw detailed pitch changes
Clone pitch changes from other notes
Draw instruments and samples
Replace instruments and samples
Add realistic vibrato

Blend sounds

Join and cut notes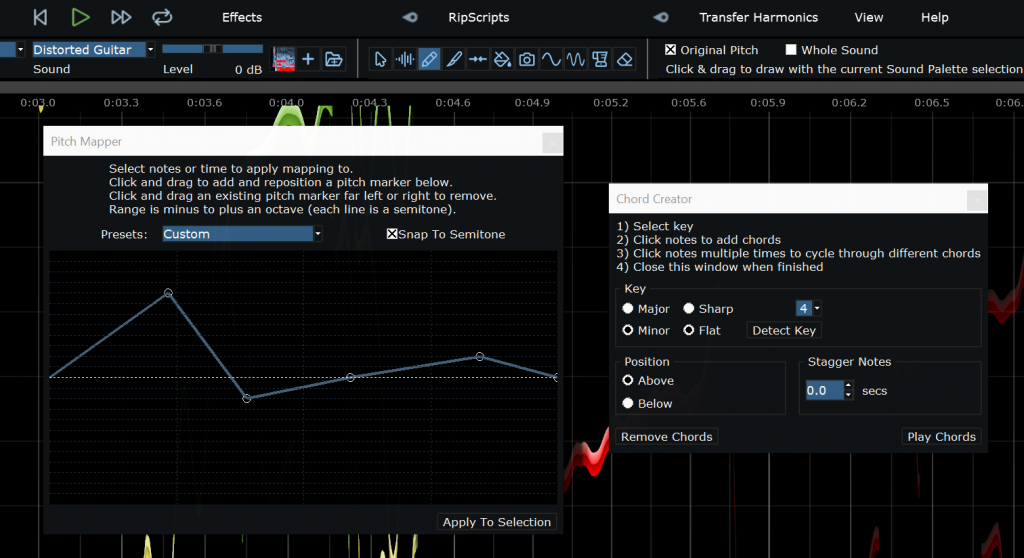 Clean-up audio clips
Remove note imperfections & make detailed pitch corrections within one audio editor
Erase noise from within notes
Take out unwanted notes, even from chords
Improve timing of notes without affecting others performed at the same time
Tweak levels of individual harmonics
Remove background and foreground noise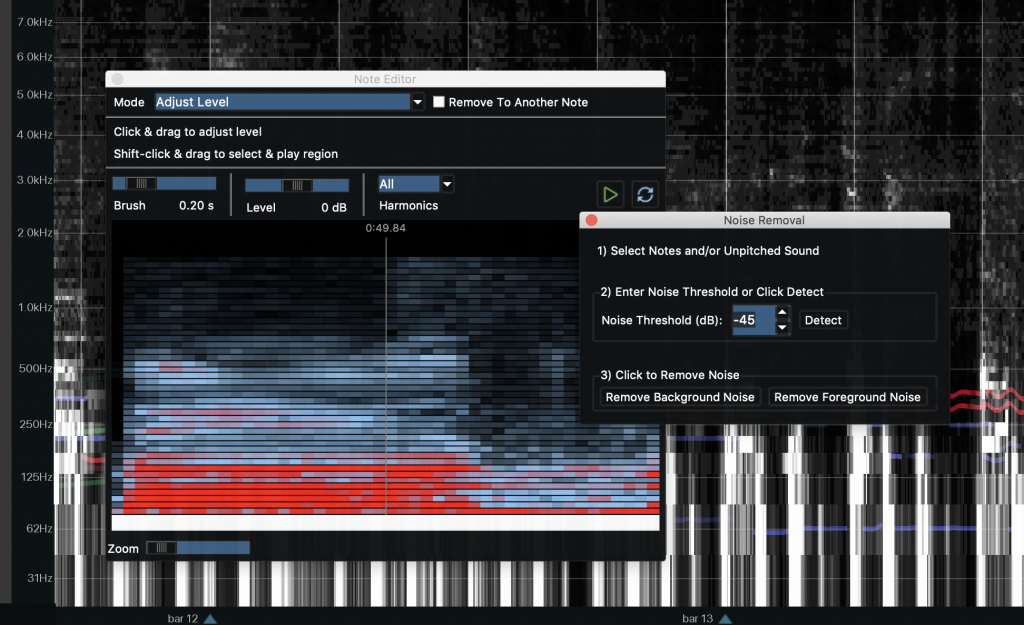 Enhance notes & musical phrases plus change rhythmic feel
Add natural sounding harmony & counter melodies
Transpose and change keys
Time-stretch
Adjust stereo panning
Apply effects like pitch quantization & reverb
Experiment with new Tempos/BPMs
Alter the feel of grooves and approach rhythmic programming in new ways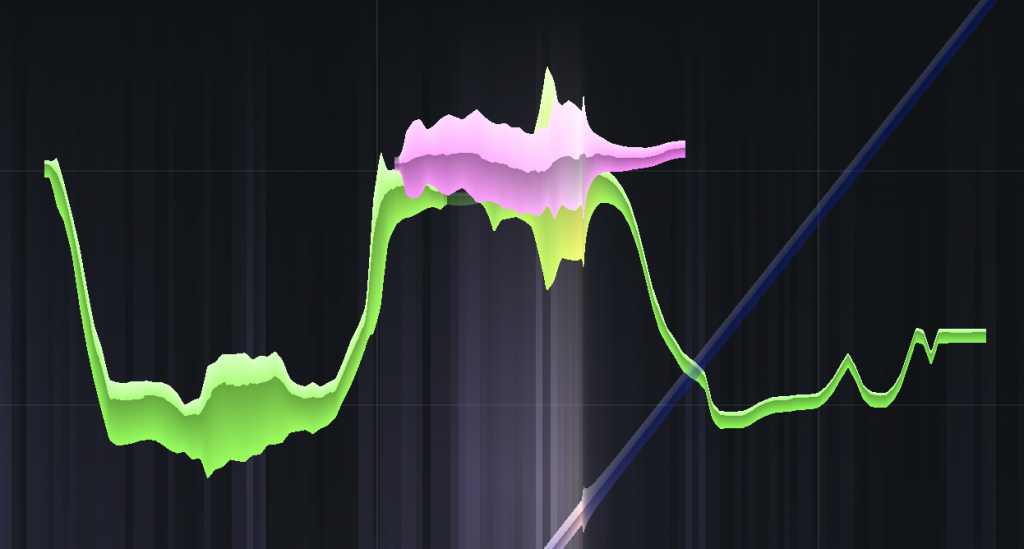 Work with leading DAWs
Includes InfinityLink AudioSuite plug-in for Pro Tools 12.8.2 (macOS) / 12.2 (Windows) and later. Allows you to send selected audio to the Hit'n'Mix Infinity atomic audio editor for processing and have it updated in place
Set external sample editor in Ableton Live, FL Studio, Logic Pro X, ACID Pro, Reaper, Digital Performer

&

Mixcraft
Cubase/Nuendo

Direct Offline Processing Plug-in

TBA.

Or edit audio clips directly from the project folder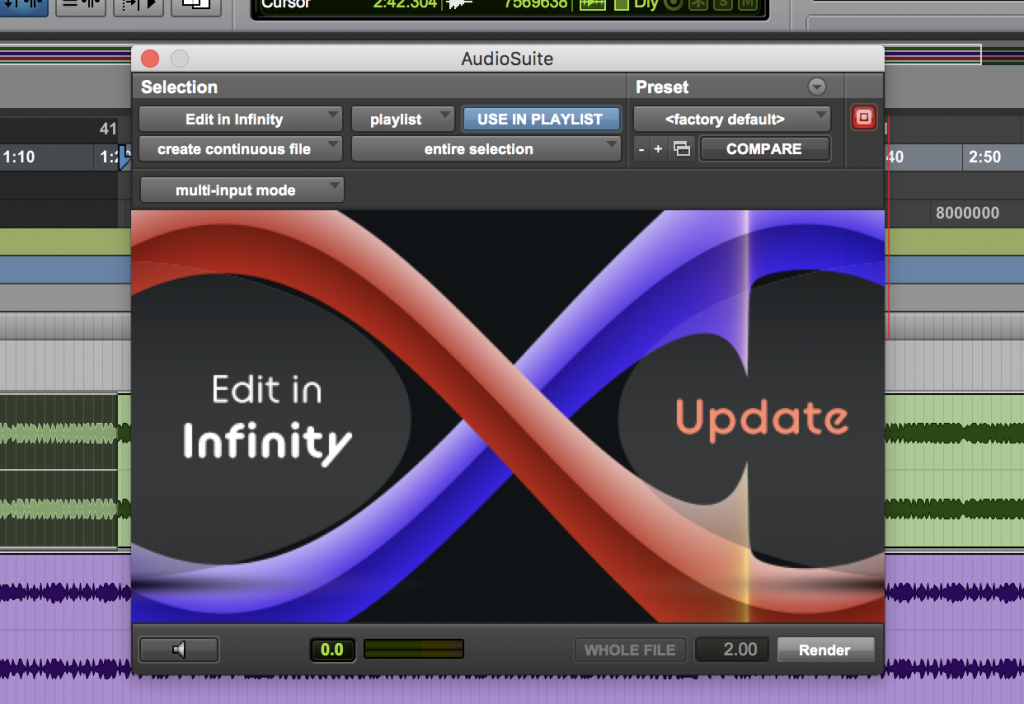 RipScripts – expand Hit'n'Mix Infinity
Write your own effects & interactive tools based upon bars, notes, harmonics, frequency, amplitude & stereo panning.
Use Python, one of the easiest to use and most popular programming languages, with the built-in RipScript Editor
Templates, auto-completion and pop-up descriptions of functions streamline development, and make it easy for beginners to jump right in
No knowledge of DSP (Digital Signal Processing) required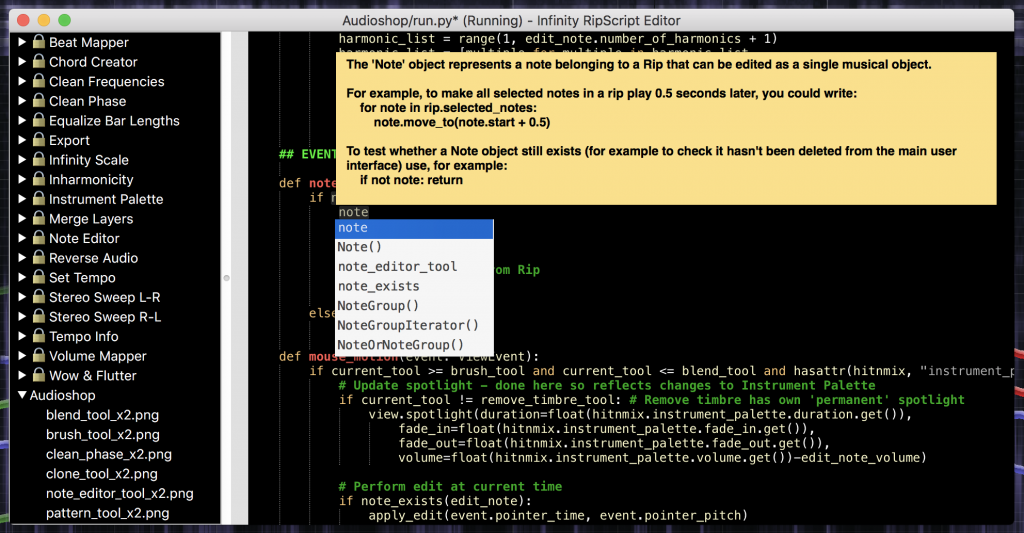 Bundled RipScripts include
Audioshop® & Note Editor – Groundbreaking creative & clean-up tools
Chord Creator – Generate chords around notes
Noise Removal – Remove background and foreground noise
Infinity Scale – Apply Shepard tone scale illusion to notes
Wow & Flutter – Vintage record/tape effect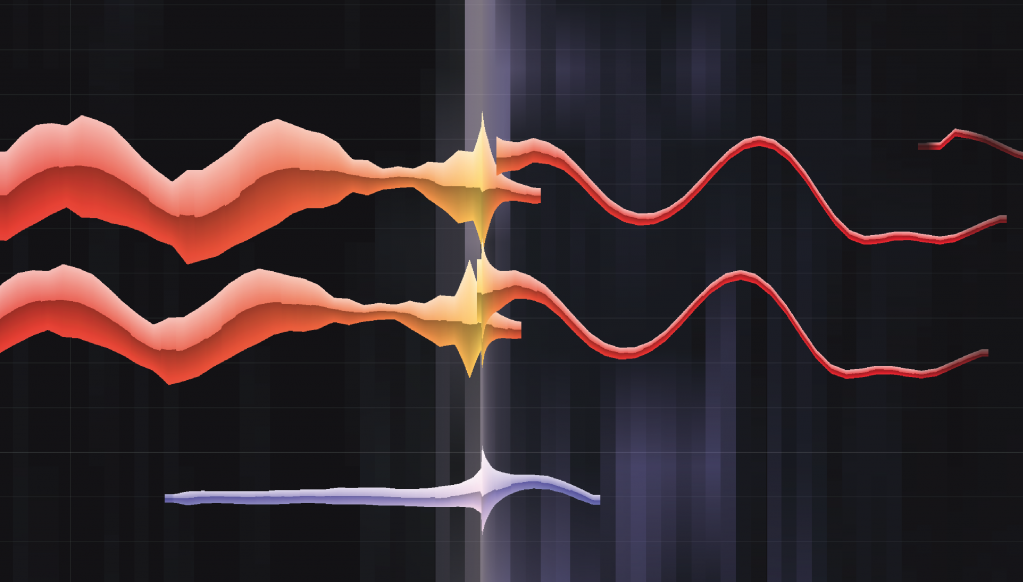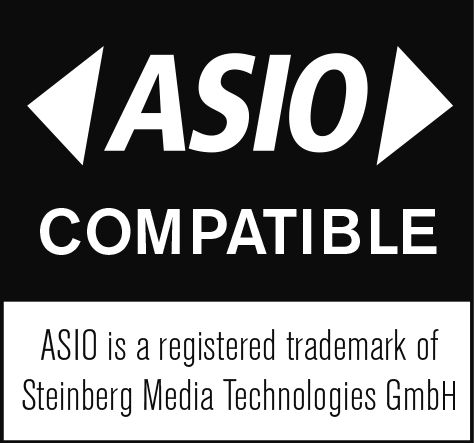 Pro Tools, FL Studio, Ableton Live, Logic Pro X, ACID Pro, Reaper, Digital Performer, Mixcraft & Cubase are trademarks or registered trademarks of their respective owners.