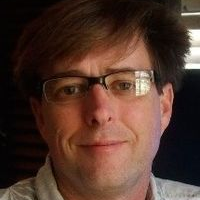 Try Free for 21 Days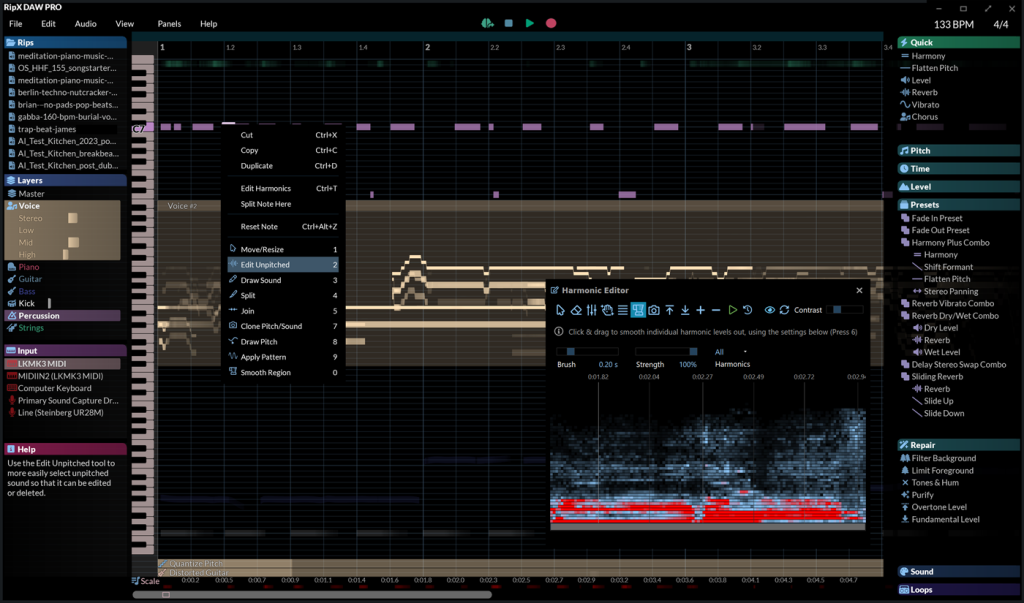 RipX DAW PRO comes with all of the features of the RipX AI DAW, and then adds advanced stem clean-up and audio manipulation tools to the workflow so you can create the highest quality extracted audio, and tweak / create sound at unprecedented levels of detail.
RipX DAW PRO adds the following features and much more:
Award-winning Audioshop® tools for fixing and cleaning up recordings quickly and easily
Unpitched audio editor for cleaning up noise separately from pitched sounds
The powerful and unique Harmonic Editor for the ultimate in sound editing
RipScript scripting language for building and customizing your own tools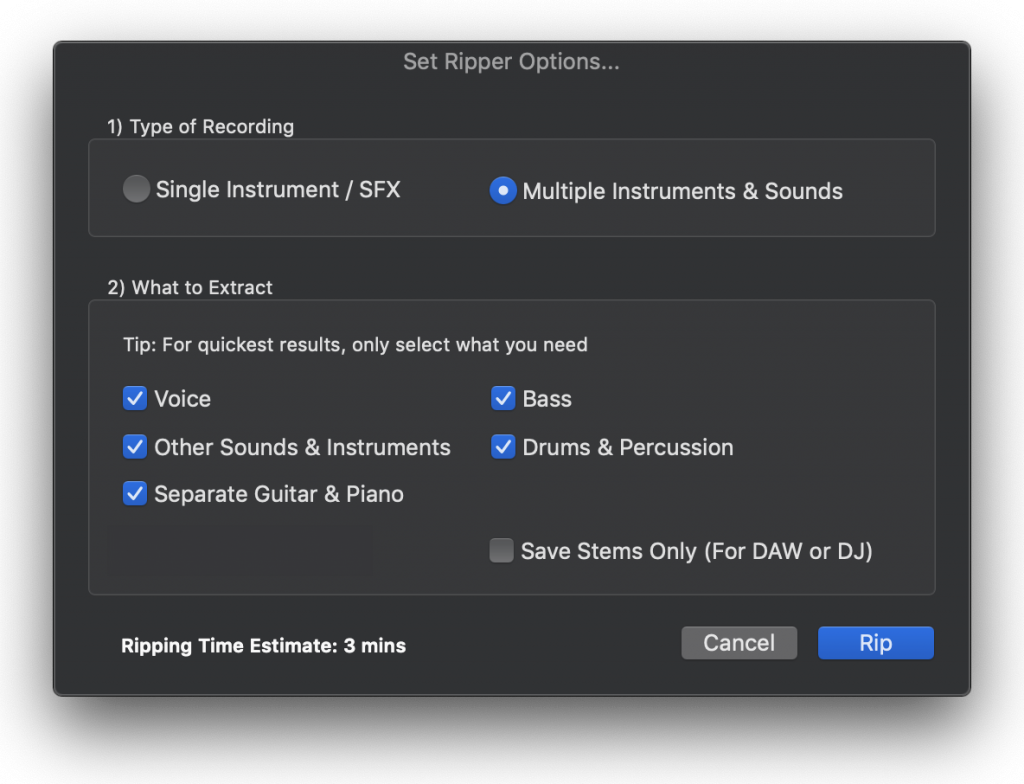 Experience unprecedented control over notes, harmonics and unpitched sound, all in a powerful and easy-to-use click & drag interface.
Audioshop® Sound Manipulation Tools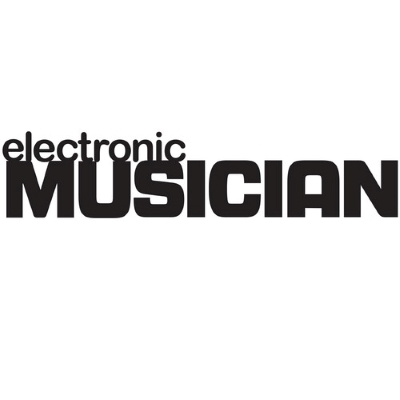 Harmonic Editor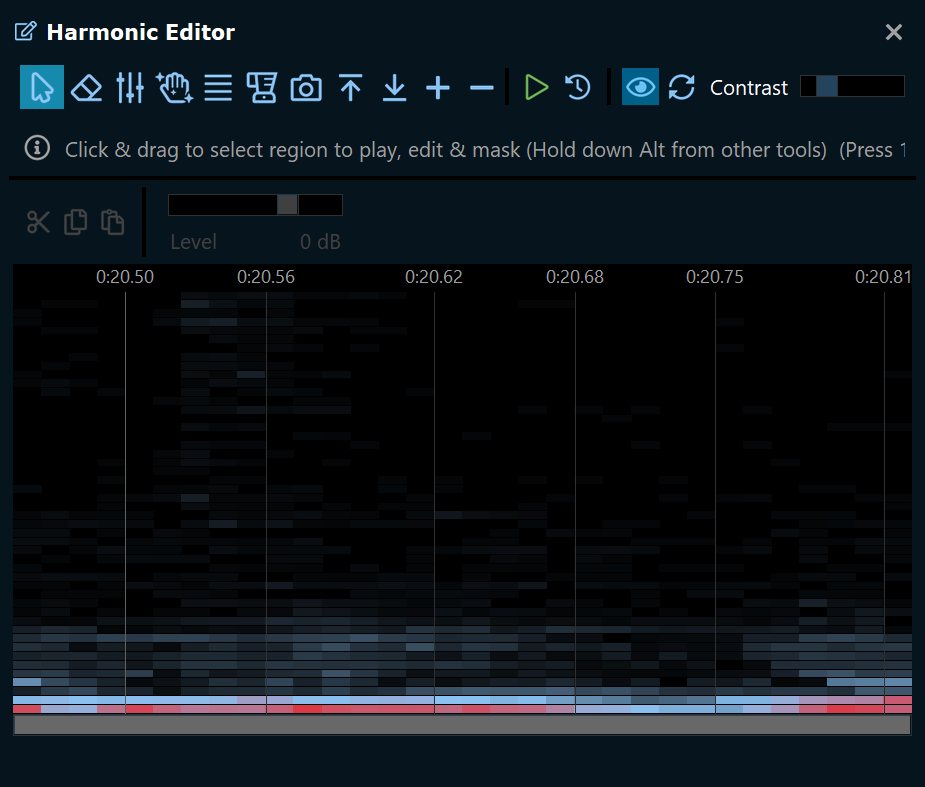 This is no basic spectrum editor – these are the actual harmonics that describe the sound of a note, and Harmonic Editor allows complete control over them.
Perfect for removing noise, adjusting timbre and creating interesting new sounds.
Clean & Repair Audio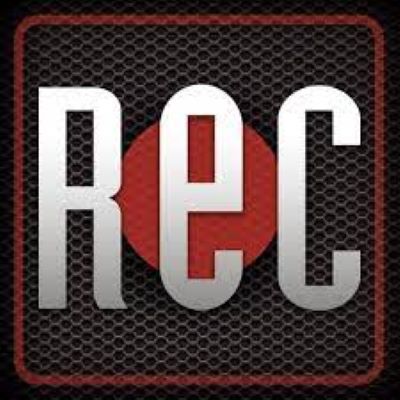 "A handy and powerful tool for sound cleanup and restoration."
"Stuck in the same old grooves? Rip em' up… the possibilities are endless."
Recording mag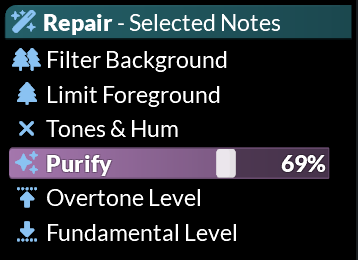 Live audio repair and clean-up features for removing background noise, limiting foreground artifacts, reducing tones & hum, and purifying pitched and unpitched sounds.
Adjust overtone levels in notes and even regenerate fundamental harmonics, to bring back bass presence in vocals and instruments, lost during mixing & mastering.
RipX DAW PRO For You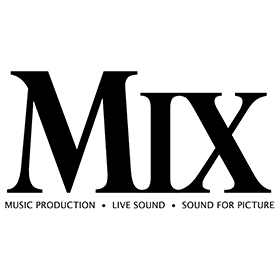 "The technology is miraculous.
It goes beyond any other software that I'm aware of for editing the component parts of a mixed audio file."
Mix mag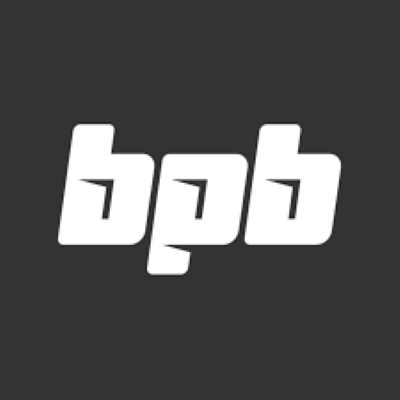 "Does a better job of audio separation than anything I've used.
Remixing entirely within RipX is not just productive; it's a whole lot of fun."
Bedroom Producers Blog
Try Free for 21 Days
Buy RipX DAW PRO