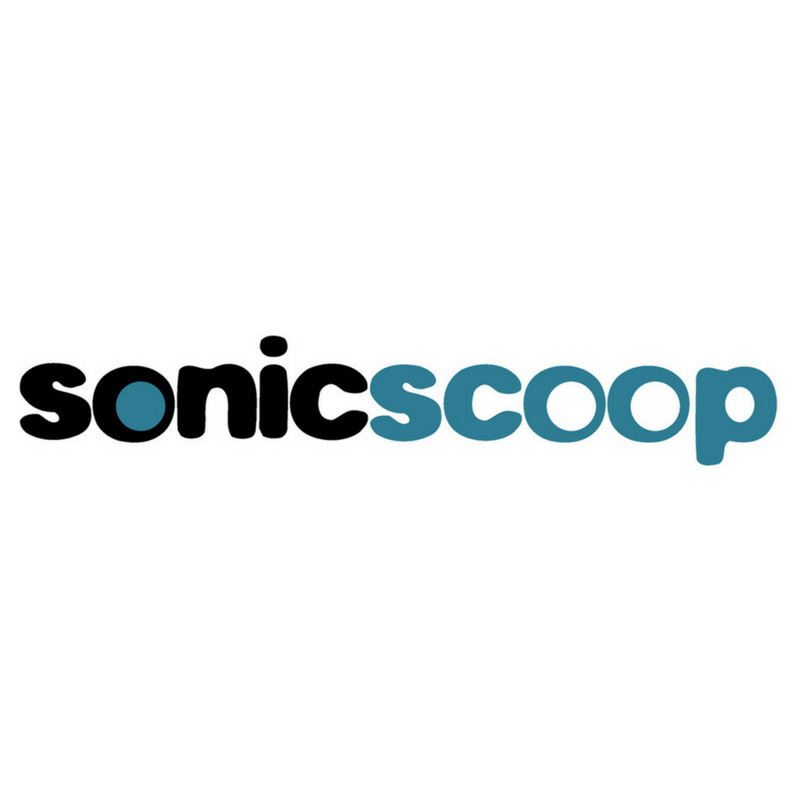 "My favorite part about this software is that it's relatively easy to learn how to use, and it provides you with access to some incredibly powerful audio editing capabilities. Within one evening, I was able to open Hit'n'Mix Infinity for the first time and get a handle on most of its features."
"The entire audio editing process is very natural. To some degree, it feels like you're painting with sounds, which isn't something I've experienced before with traditional DAWs."
"Using Hit'n'Mix Infinity to create quick remixes is something that I think many music producers will enjoy, and because it's so easy to use, you don't necessarily need to know that much about music production to use it."
"Sound designers should also have a lot of success with Hit'n'Mix Infinity. The degree to which you can manipulate audio without it degrading is substantial. When working with sample-based editors, sounds tend to fall apart when you really start to push them, but that's not the case with Hit'n'Mix Infinity.
"Repairing damaged audio is possible with Hit'n'Mix Infinity, as is editing the audio of video files, so it's something that post-production engineers might be interested in."
"Overall, Hit'n'Mix Infinity provides a truly unique approach to audio editing, both in terms of the way it deconstructs sounds to allow for extreme audio manipulation, and the workflow it provides which feels like you're painting with sounds."
Read the full review HERE.