UK Techno Pioneer Extracts Stems & Samples Using RipX To Create Abstrakt Dance Sounds
An interview with DJ, producer, record label and DJ bookings agency owner Colin Dale (Kiss FM, Abstrakt Dance, Wildlife AM)
"RipX DAW is definitely the best in its field at the moment when it comes to creating stems from tracks. The sound you get afterwards is very, very good and I'm noticing that with each update it seems to be getting better and better. The algorithm seems to be getting closer to representing the real sound of the authentic multitracks. I love using it!"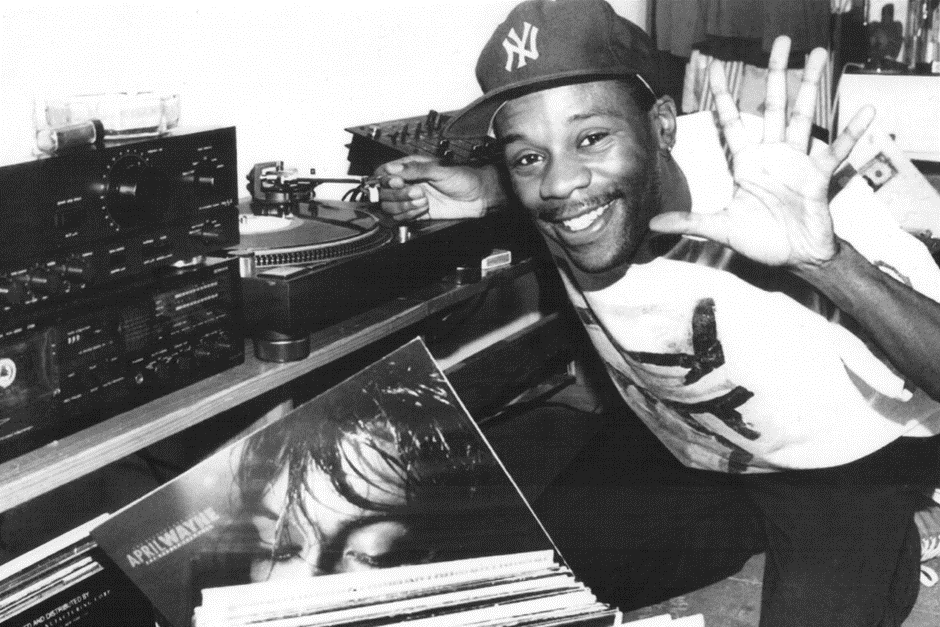 Ask anyone who's into the very best in underground deep, tech and acid house, techno and electro about Colin Dale, and more often than not, the term 'legend' will be closely associated with his name. A hugely respected, influential and pioneering figure responsible for introducing all manner of futuristic, underground dance music from across the globe to legions of loyal radio listeners and clubbers over the last 30 years, Colin continues on his mission today and shows no signs of slowing down.
"I had a good childhood but growing up in Brixton, South London was a lot different then to what it is now. I got into music and started collecting records at about the age of 13 and was really into soul, funk and jazz back then…..they are still big musical loves of mine. I've always loved artists like Herbie Hancock, Stevie Wonder and Earth, Wind & Fire. In the mid-80's I really got into the new emerging electronic sounds and worked in various London record shops."
A record collector first and foremost, Colin soon got into hospital radio, community radio and then moved into pirate radio when he joined Kiss FM in the mid-80s.
"I was actually working in a bank when I made my first forays into DJing and my first gig was actually at Gossips Nightclub in the West End of London where I played as a support for well-known Radio One DJ, Tim Westwood."
"I was very lucky to land the job at Kiss FM. I followed Gordon Mac around as I was a big fan of his and he used to play in clubs like Cats Whiskers in Streatham and Club Kisses in Peckham. Gordon knew that I'd built up a good record collection and it was because of that, I was allowed to join Kiss FM in the very early days – the second or third week they'd started their pirate radio broadcasting in fact. Thankfully, I became a staple after that doing their weekly shows; first on Sunday nights and then Thursday nights. I ended up doing shows there for 18 years."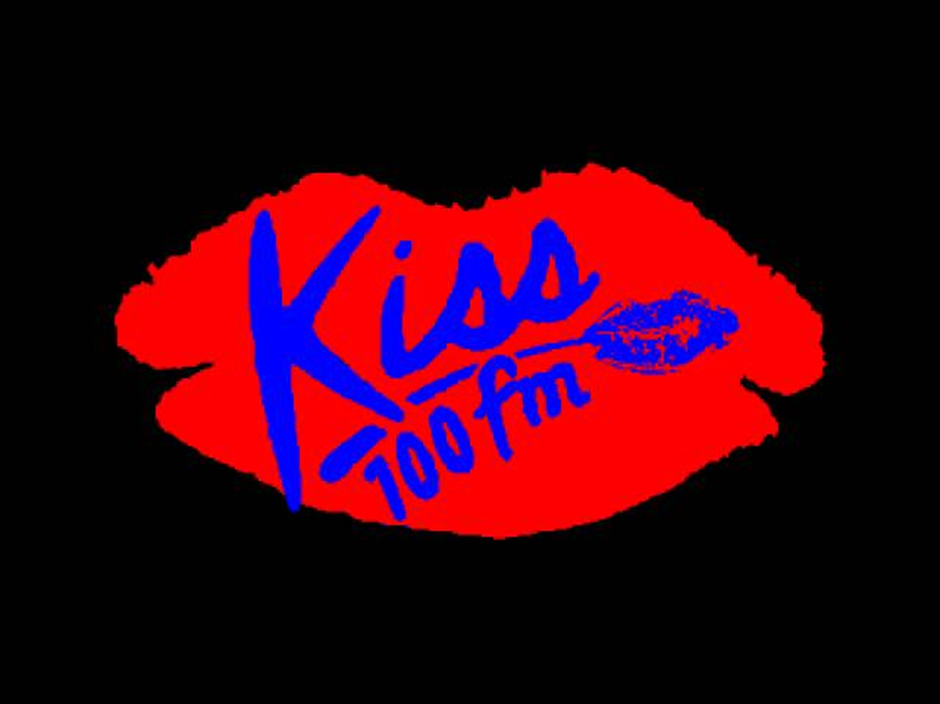 Fast forward to today and Colin continues to curate and play the very best music from a wide variety of underground electronic music genres.
"I find if I can mix up genres, I'm able to tell a story and really give the set a sense that it's going somewhere. The tracks I play do have a similar theme going through them which is a funky techy sound, so it kinda glues the different genres together. In regards to selection, I'm quite upfront in what I play, so I listen to everything I get sent, at least for a few seconds. I can get up to 100 EP's in one day, so speed is the essence and I also know within a few beats if it's the kind of track I would play. Doing my Abstrakt Dance radio show helps a lot as well as it keeps me on top of the newest releases."
But does Colin prefer mixing on vinyl or using CDJs?
"I spent many years using vinyl and also worked in various record shops selling records so I love vinyl, but these days I'm strictly digital mostly because I find it a lot easier to source the tracks and travelling is a lot more convenient. I also love that I'm able to edit tracks on the fly. If I do play vinyl it's usually at home for my own pleasure."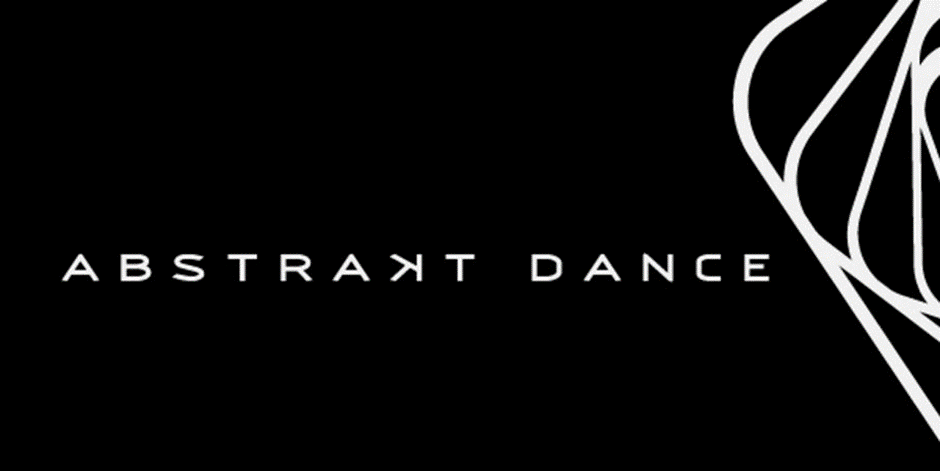 As for his favourite DJ tech?
"My Allen & Heath Xone 96 mixer. I just love the way it sounds and sums tracks together. It's also analog so has a lovely fat sound. Also the Pioneer RMX 1000 and Eventide H9 effects boxes."
Preferring to approach every new track from scratch in the studio, rather than follow a regular workflow, Colin often likes to sample and finds RipX DAW a particularly useful tool for that.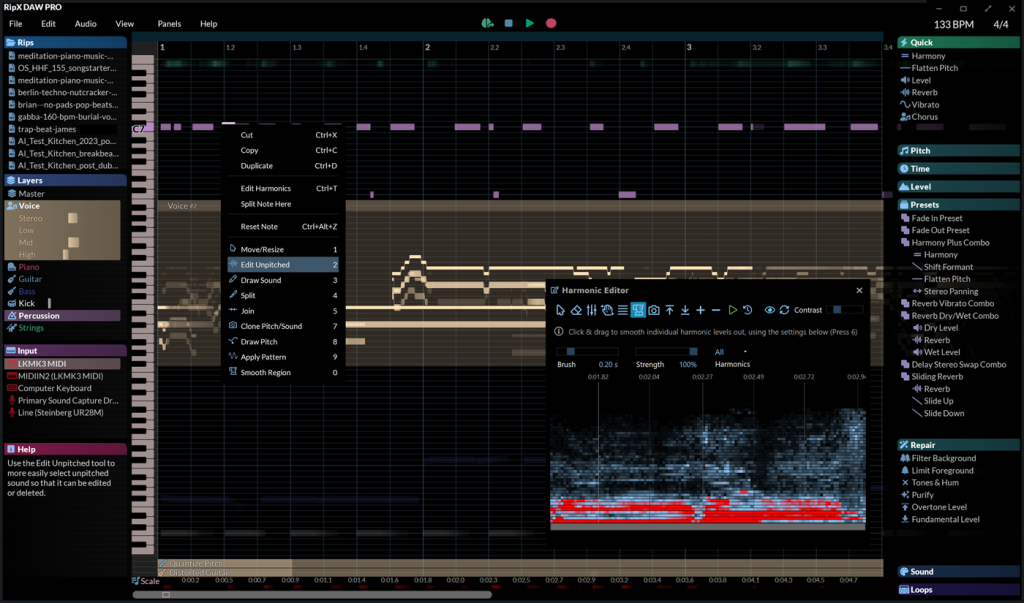 "I've done a fair bit of sampling in the past, but recently have been getting into it much more. I'm currently keeping an ear open for things I might be able to use."
"I like RipX DAW because of its ability to single out tracks from a pre-mixed audio file like vocals, drums and guitar. You can really single them out and it's a great piece of technology. RipX DAW is definitely the best in its field at the moment when it comes to creating stems from tracks. The sound you get afterwards is very, very good and I'm noticing that with each update it seems to be getting better and better. The algorithm seems to be getting closer to representing the real sound of the authentic multi-tracks. I love using it!"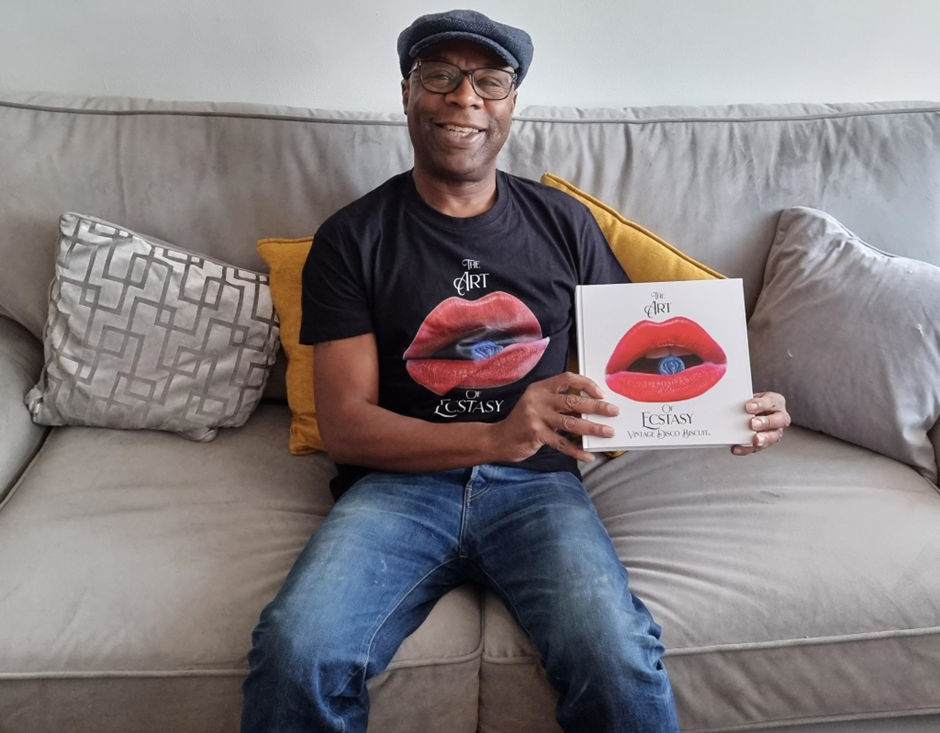 As for his thoughts/predictions on the future of DJing, electronic music and club culture?
"I think a lot of people moan about the state of DJing at the moment because it's gone digital, which in turn has made it a lot easier for some people to do, although I personally embraced digital technology very early on and was lucky that Kiss FM had some very early CDJ's that I was able to use and learn. I've been digital pretty much ever since. I do still buy and collect vinyl, but when I play out, I tend to just use digital purely because of the ease of use. I'm also able to source a lot more tracks on digital than if I were to source them on vinyl."
As for the future of audio technology in general?
"I think we're at a very interesting point in regards to audio technology, especially in areas like mastering because of the whole AI thing which is starting to happen at the moment. I'm starting to get sent a lot of new music that has been mastered by AI, and in all honesty, the results are actually quite good, so I think AI is definitely gonna be involved in the future of audio production."
Finally, what advice would Colin give to anyone wanting to become a successful DJ?
"Pieces of advice that I could offer to people, maybe starting out and wanting to make a career out of Djing is for one, take inspiration from people but don't copy them. Forge your own way to get your own sound. You stick out a lot more if you are unique and have your own sound because there are hundreds of thousands of DJ's out there pretty much playing the same supply of tracks, so for me I think one of the many ways ahead is to have a unique sound. Also realise that for the majority of people, it's not going to happen overnight. It could take years in some cases. I've seen it take decades for people to really take off, so be prepared to go in for the long haul. When you feel bad, don't give up. Keep going, believe in what you can do and inevitably, if you stick to your goals you will get there."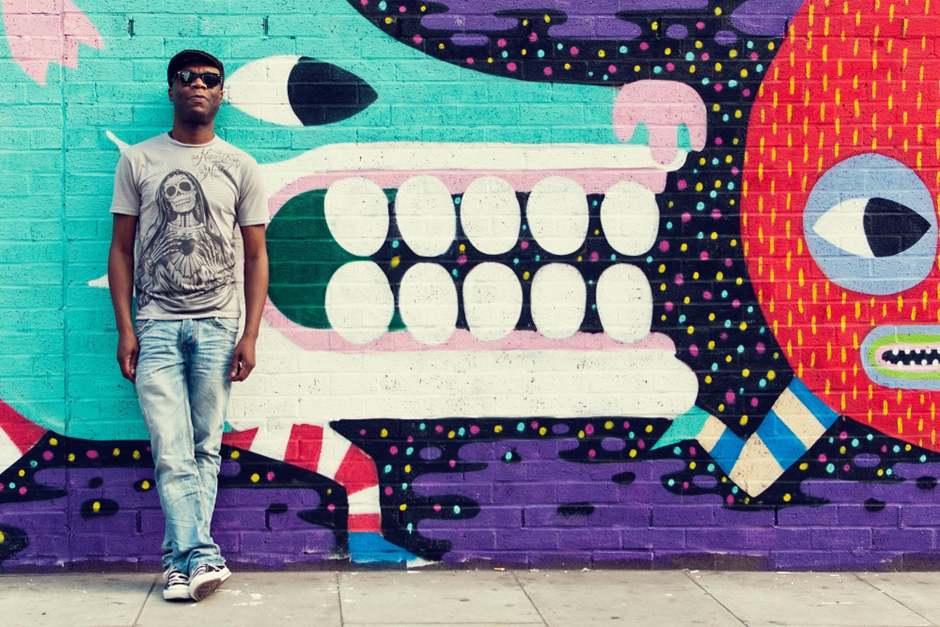 Check out Colin's Abstrakt Dance record label HERE.