David Bowie Re-Imaginings & AI Electro-Acoustic Adventures in The Matrix
An interview with English sound engineer, composer and remixer Greg Hunter (Paul McCartney, The Orb, Crowded House, The Matrix films)
"RipX is a great sequencer for writing experimental, electro-acoustic music. The vocal separation is such high-quality!"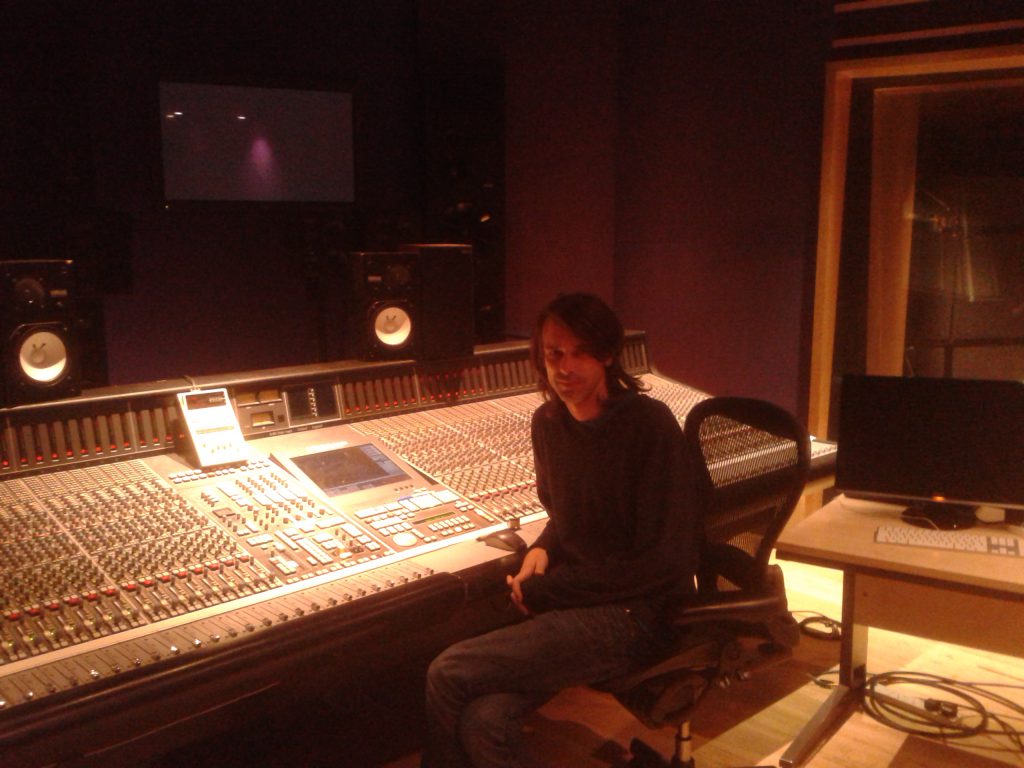 After making his first record in Long Island, New York in 1983 with psychedelic rock band The Bohemians, how Greg Hunter came to be there still remains a mystery from beyond the pleroma.
"The only popular music I listened to as a kid was Frank Zappa's "Bongo Fury" and "Apostrophe Now" albums, because those were the only cassettes I had when I was growing up, although my tastes are generally very diverse. For example, when it comes to synth music, I've been really influenced by Joey Hinton, electronic guitar – Jimi Hendrix, acoustic guitar – Andrés Segovia, male vocals – Bob Marley, female vocals – Oum Kalsoum, drums – John Bonham, bass – Bootsy Collins, saxophone – Ismail Tunçbilek, mixing – Thrash / King Tubby / Scientist, ambient – Brian Eno / Robert Fripp / The Orb, conceptual – John Cage, DSP – Carla Scaletti / Kurt J. Hebel / Pete Johnston, production – Youth, Darren Sangita, composition – Amir Abdel Magid / Steve Reich / Jon Hassell, and bands – The Residents / Ozric Tentacles."
"Working with The Orb and Youth involved a lot of great music making, great times, a lot of laughs and if you ever find yourself in a session with a global artist like Paul McCartney, you should definitely take your talent seriously because it's not just 'another session'. One of the tracks I worked on with him was called 'Let Me Love You Always"' It's a nice track if you can find it. I also worked on Paul McCartney and Youth's 'The Fireman'."
"I remember his wife Linda at the time made a pumpkin flan for dinner, which was very nice. I should also say again that if you ever find yourself working on a Hollywood blockbuster like The Matrix, you should take your talent seriously as it's not just 'another session'. I'm seeing a pattern here….."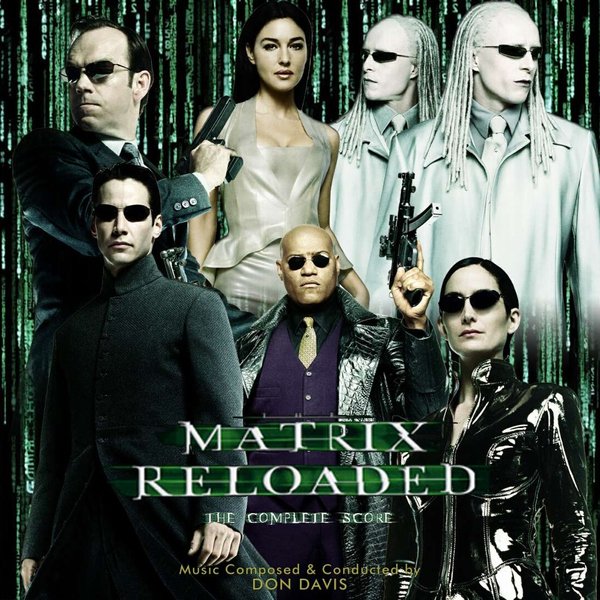 Greg's even traveled to Egypt and the Middle East to make what he calls 'precision music', yet despite his wealth of knowledge and experience, he's always taken a light-hearted approach to his work.
"It's only music, don't take it so seriously. Try to laugh more. Wait a minute, do take it seriously. Ok I'm getting confused. Don't take the music seriously, but do take your talent seriously!"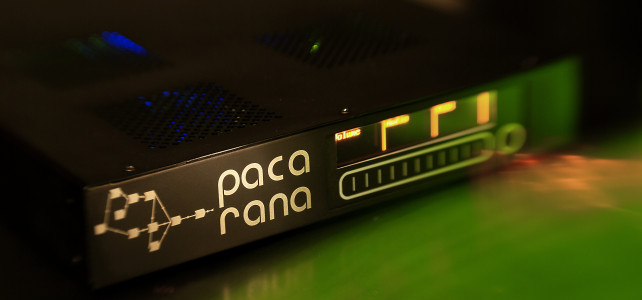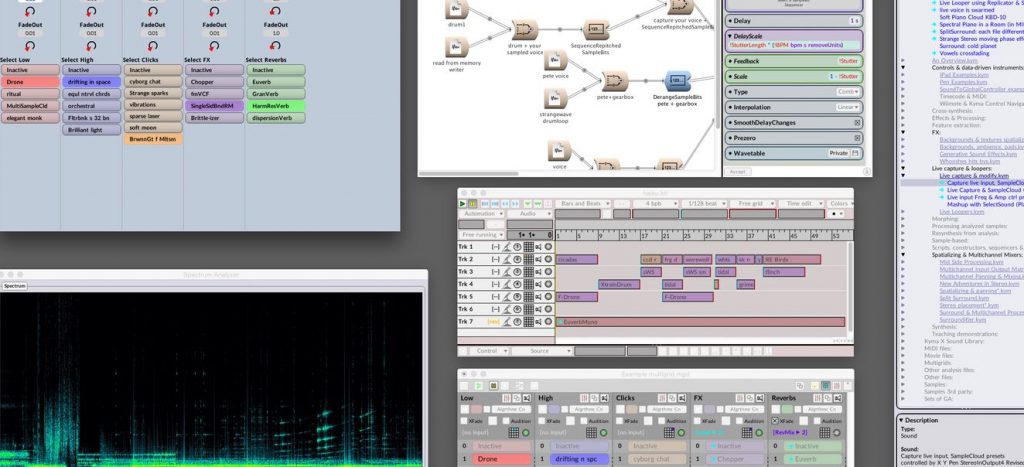 Any favorite studio gear, software and production techniques?
"Definitely Kyma – it exceeds the threshold of possibility. Absolutely essential third party plugins for me are a VU meter (Klanghlem VUMT), BPM Looping envelope (Xfer LFOTOOL) and a VCA bus compressor ( Vertigo VSC ). When it comes to remixing in general, I try to make something that is authentic, but still references the original piece of music. Like my recent David Bowie DJ mix with Organismic which features remixes of classics such as 'Andy Warhol', 'Sound and Vision', 'Ziggy Stardust', 'Fashion', 'Space Oddity' and more!"
As for RipX, what does he like most about the future audio platform and what are his predictions on the future of music making?
"I think RipX is a great sequencer for writing experimental electro-acoustic music. The vocal separation is such high-quality! Many genres of music (electronic music in particular) will soon become dominated by AI so if you want to survive as a producer, you will need to specialize and paradoxically diversify. Continue to study your craft and become a master. Watch my RipX video tutorial if you haven't already."
Listen to/purchase music from Greg Hunter's Dubsahara alias on Bandcamp HERE.
Download Free RipX Trial
Learn About RipX DeepRemix
Learn About RipX DeepAudio