Grammy, MTV & Ivor Novello Award-Winning Artist, Music Producer, Remixer & DJ
"The 'Pure Shores' Reprise I played was done using RipX –
I am having a lot of fun with the software.
I love it!"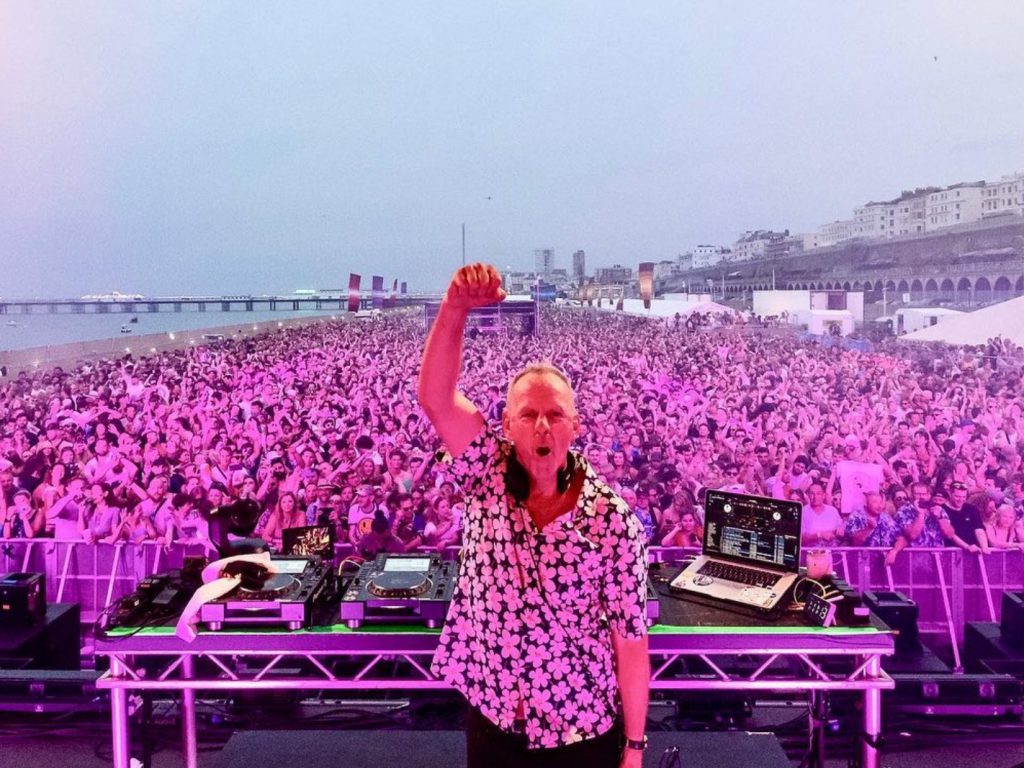 He's one of the most iconic DJs and remixers of all time.
As an artist, he's won 19 awards and been nominated for an incredible 24, winning a Grammy, Ivor Novello, 2 Brits and various MTV Europe & Music Video Awards.
He holds the Guinness World Record for the most top-40 hits under different names.
He's a pioneer of the big beat genre that achieved mainstream popularity in the 1990s.
And he's pretty much a household name around the world.
Better yet – he recently bought a copy of RipX DeepAudio to extract stems for a special remix, played for the very first time at his sell-out Big Beach Boutique return DJ performance in Brighton, UK!
Find out more about Norman Cook AKA Fatboy Slim HERE.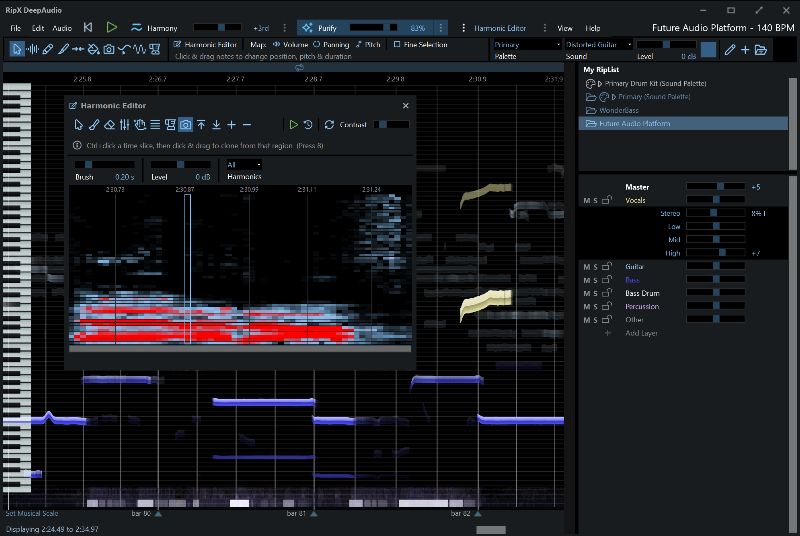 Download Free RipX Trial
Learn About RipX DeepRemix
Learn About RipX DeepAudio