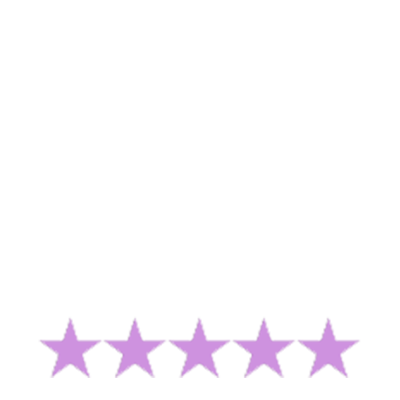 "Best quality vocals, highly musical, perfect for DJs.
Highly musical manipulation prior to export. Pretty incredible!"
Attack mag – September 2021
Try Free for 21 Days
Buy RipX DeepRemix ($99) $69
World's leading audio separation & remix software that splits full-mix stereo MP3s, WAVs etc into vocals, drums, bass, and other instruments.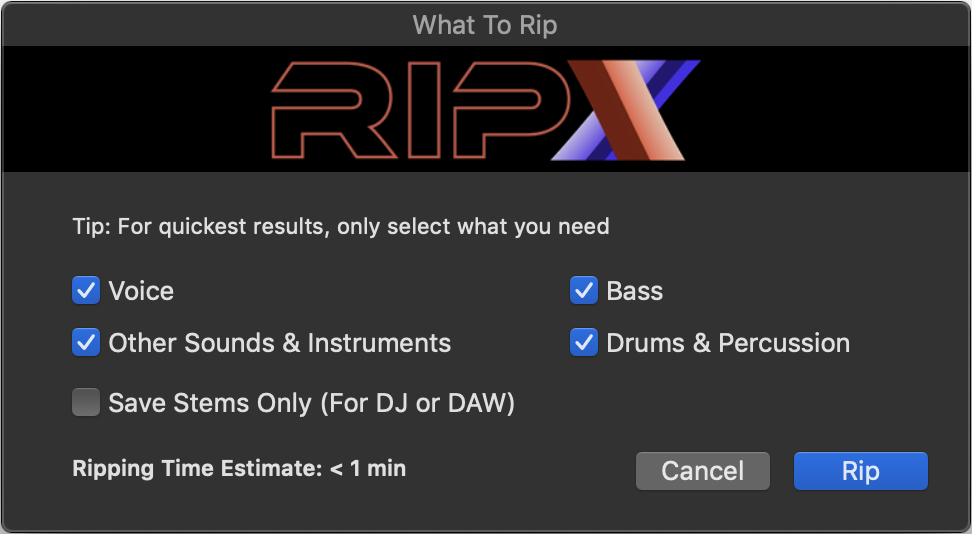 DJs: Add stems to your set, balancing vocals and instrumentals to create perfect moments.
Musicians: Learn individual parts & practice to a backing track.
Remixers: Copy & paste parts between tracks with automatically matched tempo, even change key.
Creators: Save audio as MIDI & control instruments within your favorite DAW.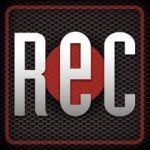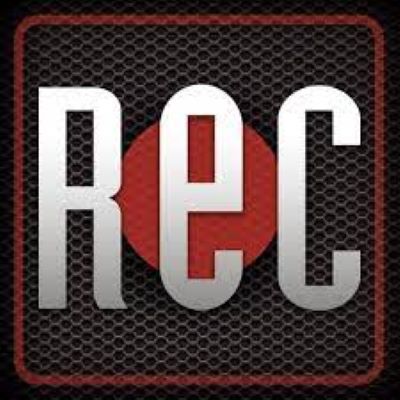 DeepRemix For You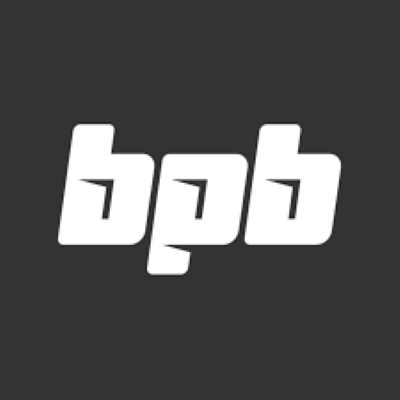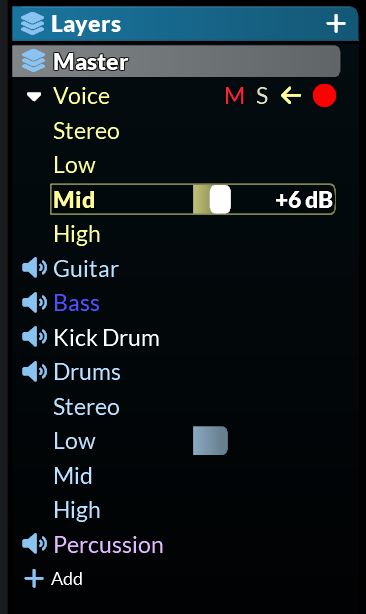 Audio is stored in Hit'n'Mix's revolutionary Rip format, a giant step up from waveforms, enabling full control over all aspects of sound.
For example, you can mix your favorite parts together and have fun experimenting with different tempos, effects, pitches and keys/scales. You can time-stretch, and adjust the stereo panning (including on mono tracks), volume, and EQ. Even create loops and edit them during playback to create new music in real-time.
Copy and paste parts from one track to another, with tempo automatically matched.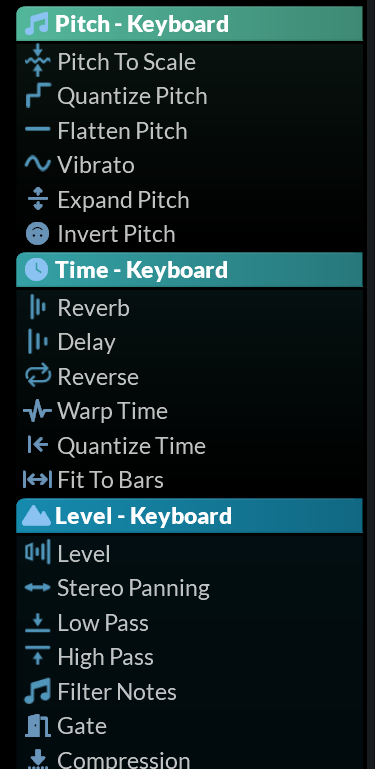 Apply powerful built-in live effects ranging from Reverse to Delay to Vibrato. Add Harmony to thicken out a vocal, Shift Formant to change the characteristics or apply a Low/High Pass filter for a different atmosphere.

To help get the right notes & chords, you can set the musical scale or key of the track – or click Detect and let RipX work it out for you. Notes will snap to the pitches that are part of the scale as you change their pitch by clicking and dragging up/down.
Turn on Auto Pitch To Scale and RipX automatically fits notes to the scale, whilst keeping it sounding natural.
The Randomize effect means you can set up a loop and hear sections of music played back in different scales – find the one that you like best.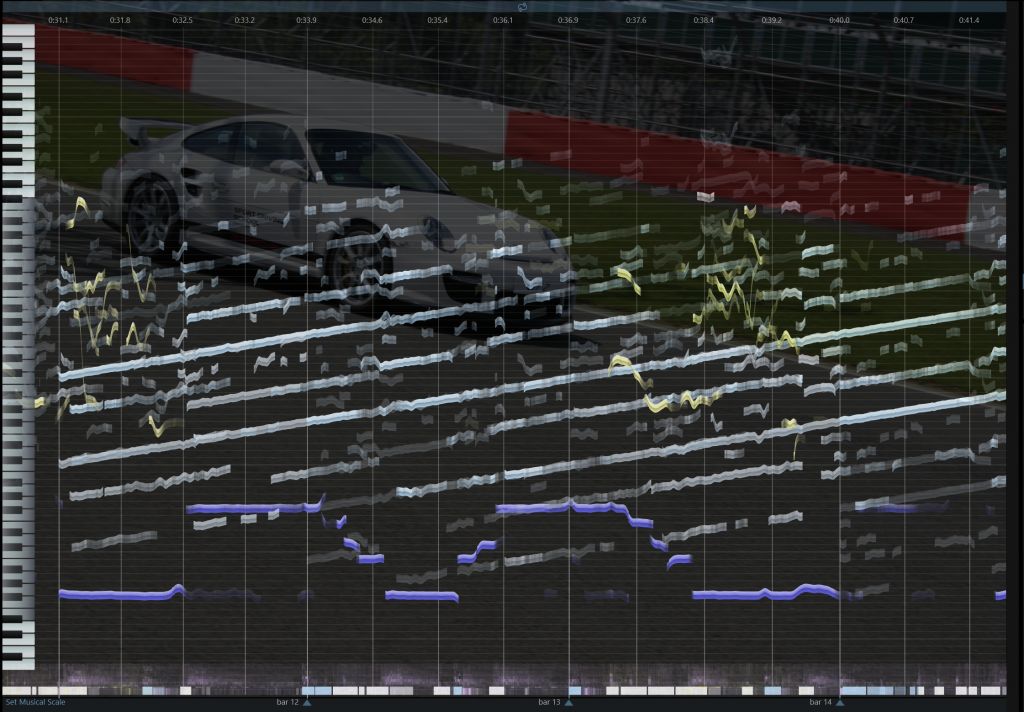 Drop your own background image (PNG or JPEG) onto the rip to set the mood when creating music.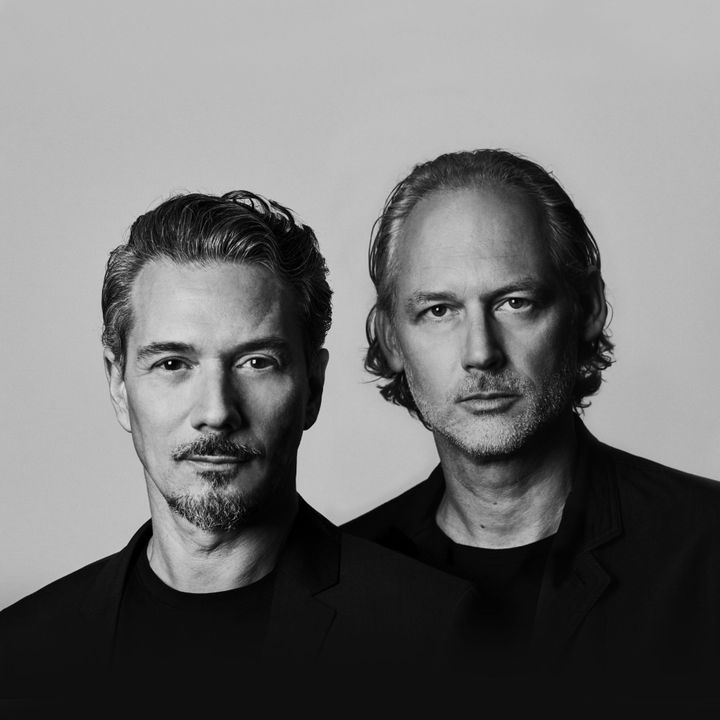 "The possibility to extract sounds from a mixed recording is very tempting. As an inspiration source it works for sure."
Kruder & Dorfmeister
Try Free for 21 Days
Buy RipX DeepRemix ($99) $69
Go Further with DeepCreate

Learn more about DeepCreate
Add on DeepCreate and be inspired to create original music with unique effects and boundless creativity.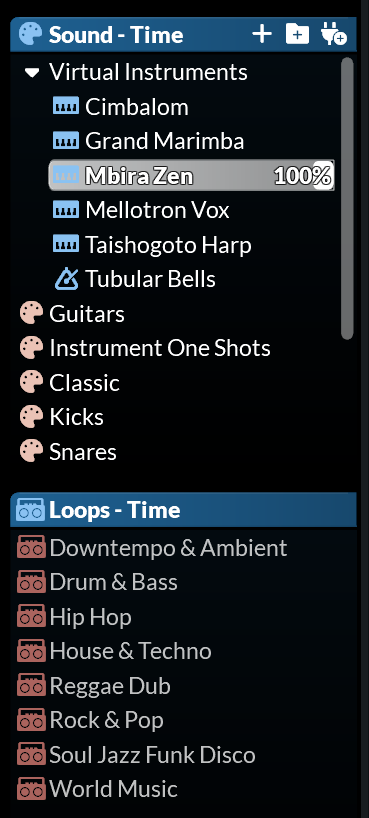 With cutting-edge MIDI/MPE and audio recording, you can experiment with stems, sounds and samples in amazing new ways. A unique and powerful, innovative and intuitive audio system, inspiring you to generate original ideas and create new music.
Whether you're a musician, producer or audio professional – DeepCreate is a cutting-edge audio playground where anything goes. Connect a microphone, instrument, hardware synth or turntable; rip your audio files and favorite VST synth presets; import and auto-assign banks of samples to your MIDI/MPE device; practice and record parts; perform or draw in automation; add groundbreaking, fluid effects, create combos of those effects, and much more.
Better yet – DeepCreate comes preloaded with a variety of hand-picked instruments, percussion, SFX and loops to get you started.
Go All The Way With DeepAudio

Learn more about DeepAudio
When you bolt on the DeepAudio module, RipX becomes supercharged!
Tools for producing even higher quality isolated vocals, drums, instruments & effects are included, such as the Harmonic & Unpitched Sound Editors and Noise Removal. Additionally, an extensive suite of creative options is provided.

Audioshop adds the power to draw in new notes sampled from another track, or the in-built sample library. You can clone timbre and pitch-changes between notes, change the instrument playing back, clean up foreground and background noise, make fine pitch adjustments and much more.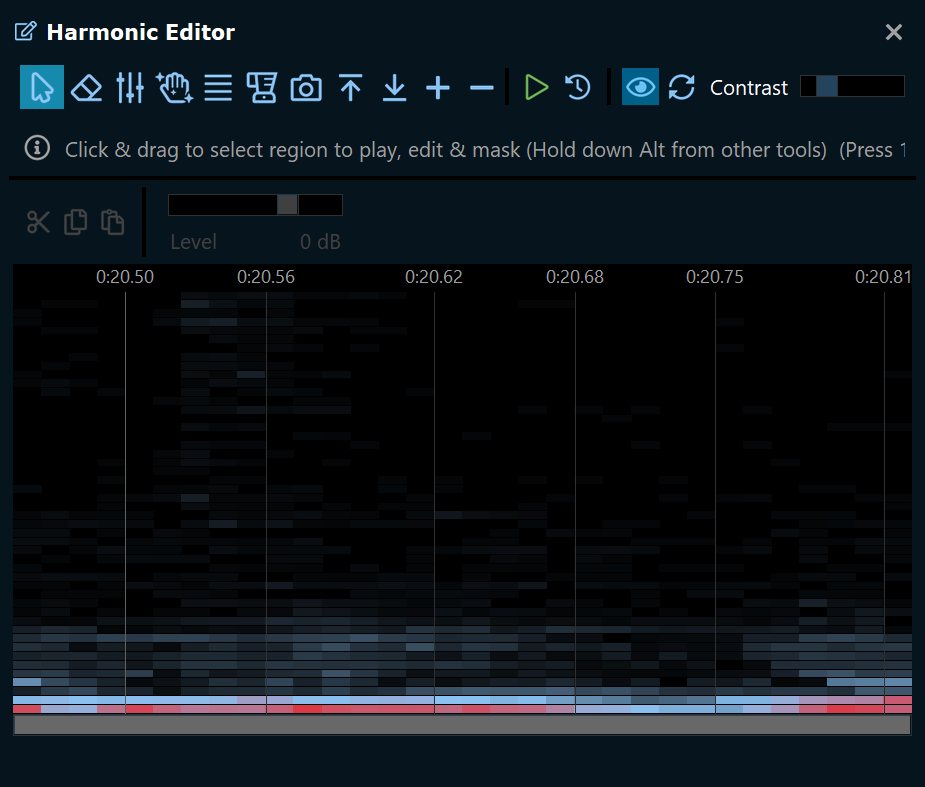 The Harmonic Editor provides unrivalled access to the harmonics of notes and presents sophisticated tools for sound design.
You can even write RipScripts, like your own sound processing or analysis tools, with full access to the fundamental building blocks of sound available with this pro remix software.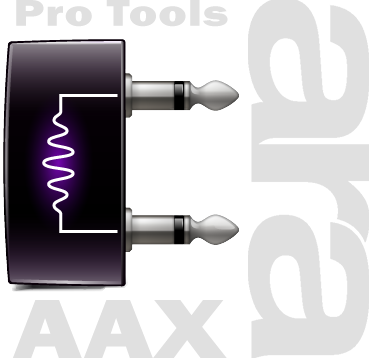 To top it all, the 'RipLink' Pro Tools AudioSuite, and VST3/ARA2 plug-ins provide seamless integration with DAWs like Pro Tools, Studio One, Cubase, Reaper & Cakewalk. Ableton Live, Logic Pro, FL Studio, ACID Pro, Digital Performer & Mixcraft users can set RipX DeepAudio as the external sample editor.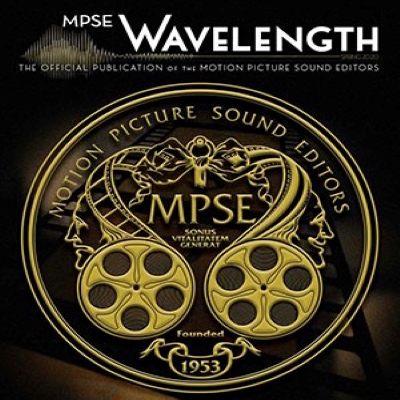 Try RipX Free for 21 Days
Buy RipX DeepAudio | DeepCreate | DeepRemix