Medicinal Flow-States, Three-Dimensional Sampling & AI Enablement
An interview with drum & bass pioneer and Hospital Records boss, Tony Colman aka London Elektricity
"RipX is ingenious, and it takes the baton from Melodyne when it comes to intelligent part extraction from a stereo file."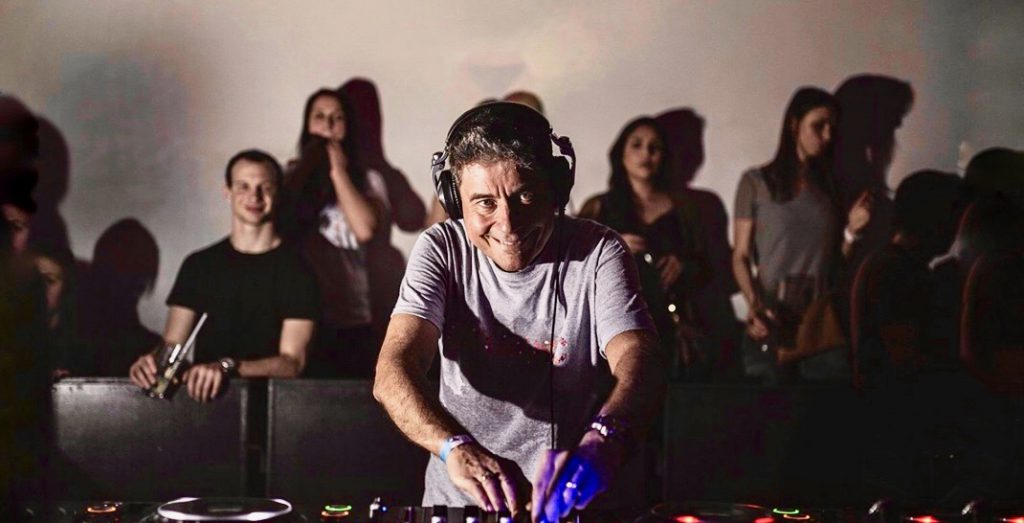 Tony Colman is perhaps best known for his work as London Elektricity and the co-founder and CEO of legendary London-based record label Hospital Records, crafting his own unique blend of musical, jazzy, funky drum'n'bass as well as signing and developing other like-minded artists from around the world.
After growing up in a musical family but rebelling against his classical roots, he soon discovered Sly & Robbie, Todd Rundgren and Gil Evans. These visionary artists influenced him to create his own music, before eventually starting his own record label.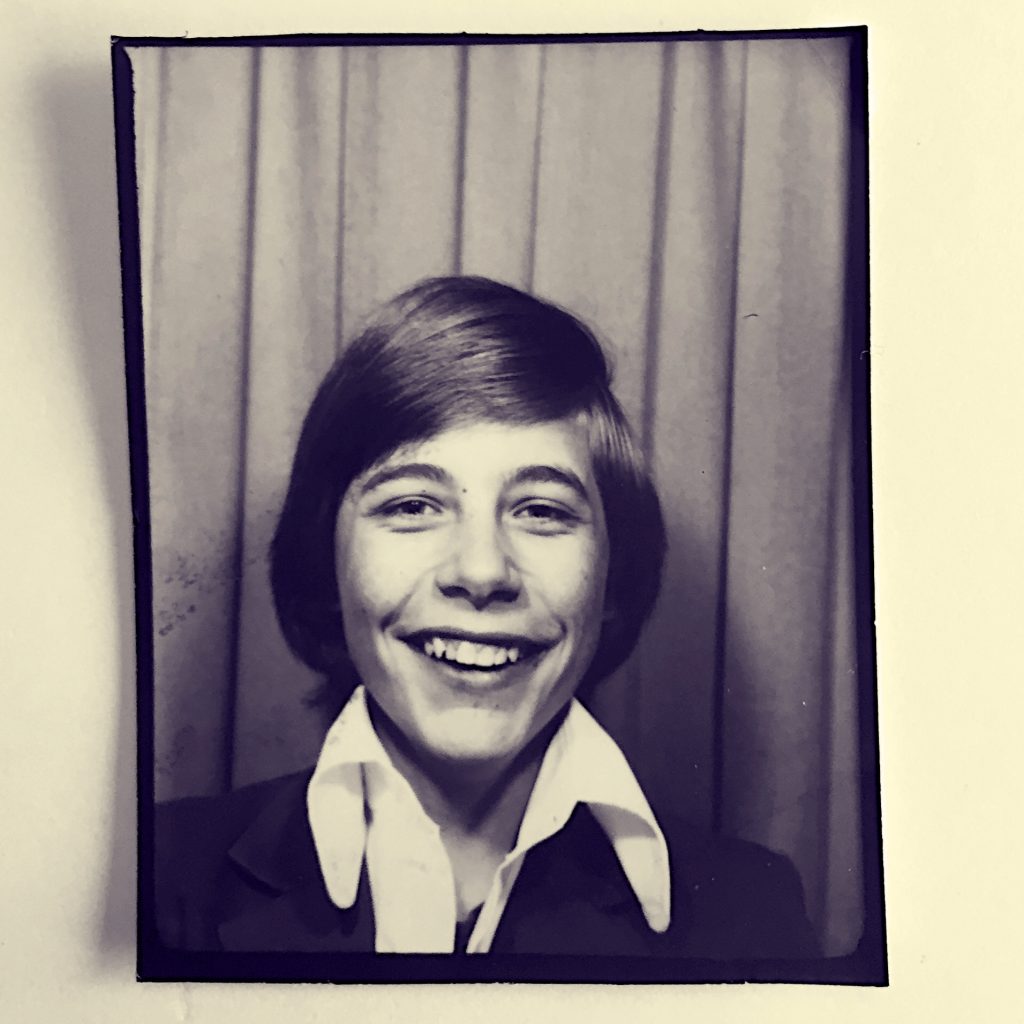 "I've always had labels, ever since my first record – 'Stories' by IZIT. IZIT was a rare groove band I set up with other musicians, and we self-released our first single 'Stories' in 1988. It actually charted, and I was bitten by the bug. It makes me happy that almost every artist now working in the underground does at some time run their own label, even if it's on Bandcamp."
"The key to Hospital's success has been a combination of maverick ideas, 100% fairness to artists, amazing staff who supported and enabled my vision over the years, and the most important thing of all – graft. It's a lot of work."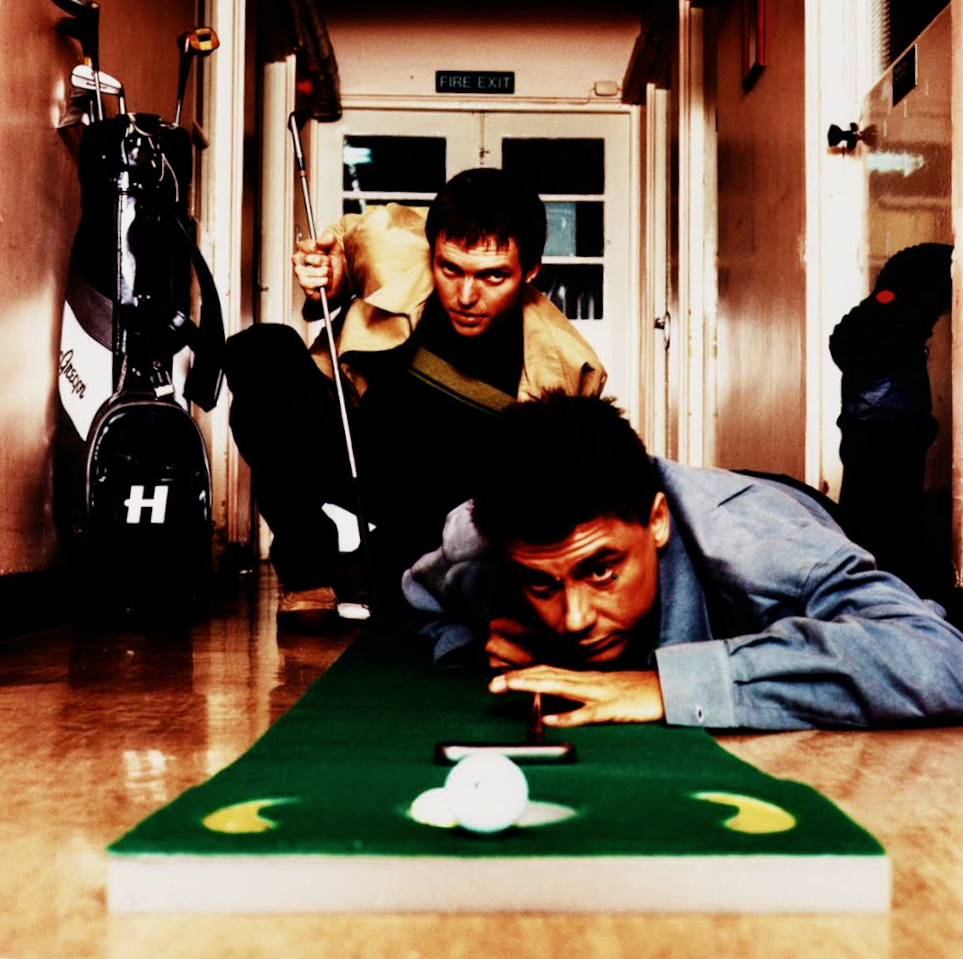 Tony lists several clear career stand-outs and one remix that he's particularly proud of.
"Playing on stage with my big band – 20 musicians and singers powering through my music is an incredible experience and seeing young artists we've signed grow up from school age to building lives, families and buying houses – all from drum and bass. To nurture artists like that is a real privilege. It's difficult to say as I've done a lot of remixes but my favourite probably has to be 'Sunset' by Nitin Sawhney."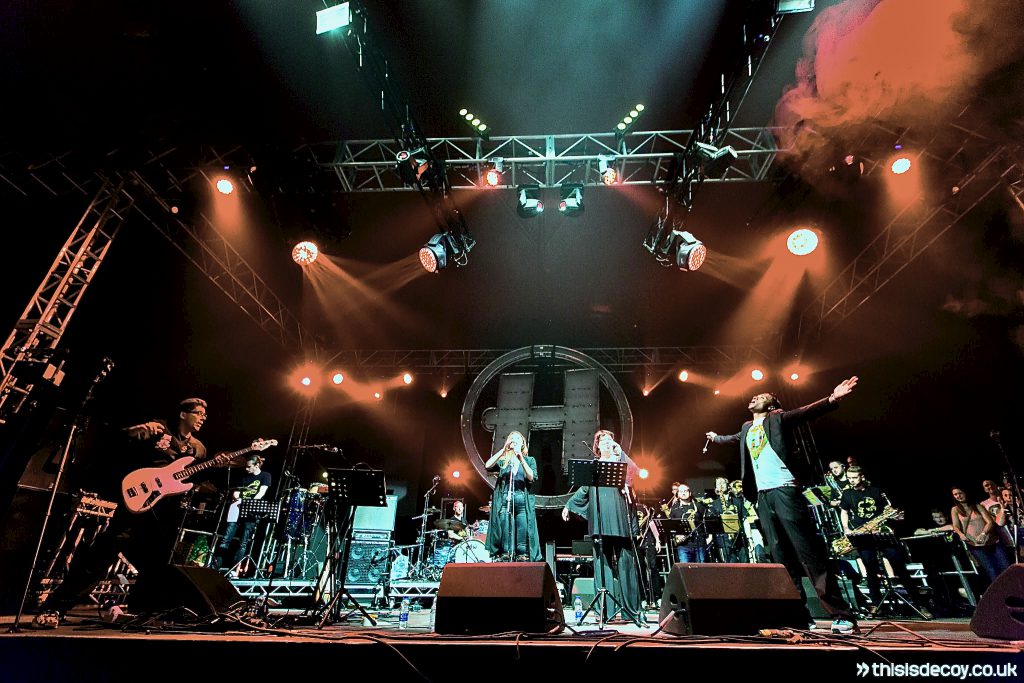 Sampling is also an important part of Tony's work and he tends to dig really deep, whether it's into 1970s library music or car boot sale vinyl. He's also not too particular about the equipment he uses and likes creating in the studio, playing live and DJing in equal measure.
"For me it is essential to carry an ethic of never knowingly using a sample anyone else has used. The less known the better. Which leaves sample packs and providers out of the equation for me! It becomes an artform either if you recontextualise it in an original way and clear it, or if you transform it so much that it contains no DNA of the original sample, and you compose as you mutate the sample.
"It's a form of improvisation. I'm not a gear snob. I'm thankful to have what I have. Great records have been made on the cheapest equipment. My most treasured item is my rhyming dictionary that I bought in a jumble sale when I was 15. It's my most consistently useful compositional aid.
In terms of the area of music I like working in best, I love all of it, and sometimes like all of us I struggle with all of it. Not much beats the vibe of a brilliant vocal session where as the writer and producer, you get into a flow-state with a vocalist and together you create something brilliant."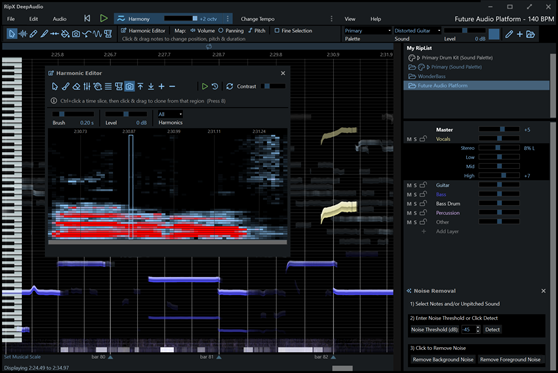 As for RipX, he believes the software opens up a whole new realm of sampling possibilities.
"RipX is ingenious, and it takes the baton from Melodyne when it comes to intelligent part extraction from a stereo file. What I really like is that until the last few years, a sample has been a two-dimensional stereo file that you could put through an FX bus, or chop up in a linear fashion by hand or with Recycle-type software. Now it's amazing to be able to hear a sample and think of it in three 'dimensions' – and if the sample is well chosen, RipX can, with some fine tuning, extract what you want from the sample in a way that was never possible in the past. That then makes it so much easier to transform the sample, to focus on the essence that you wanted, and discard maybe the really annoying drums or that out of time high hat. You can use it surgically or in broad strokes."
And the future of drum and bass, music technology plus how to survive in the industry in general?
"Do it for the love of music, don't hold back your personality, don't try to be cool, don't ever think you are entitled to any success, just enjoy the journey and if you keep turning up and working hard, success will come your way. Drum and bass is self-regenerating nicely, and mutating constantly. The need for the genre is spreading, as is the diversity of producers stepping up in 2021. AI will enable – already is enabling – producers to have more options when it comes to creating music. Some say AI will be creating music and DJing, but I believe that the human fallibility we all have is essential to get to those flow states and eureka moments that make a tune shine forever."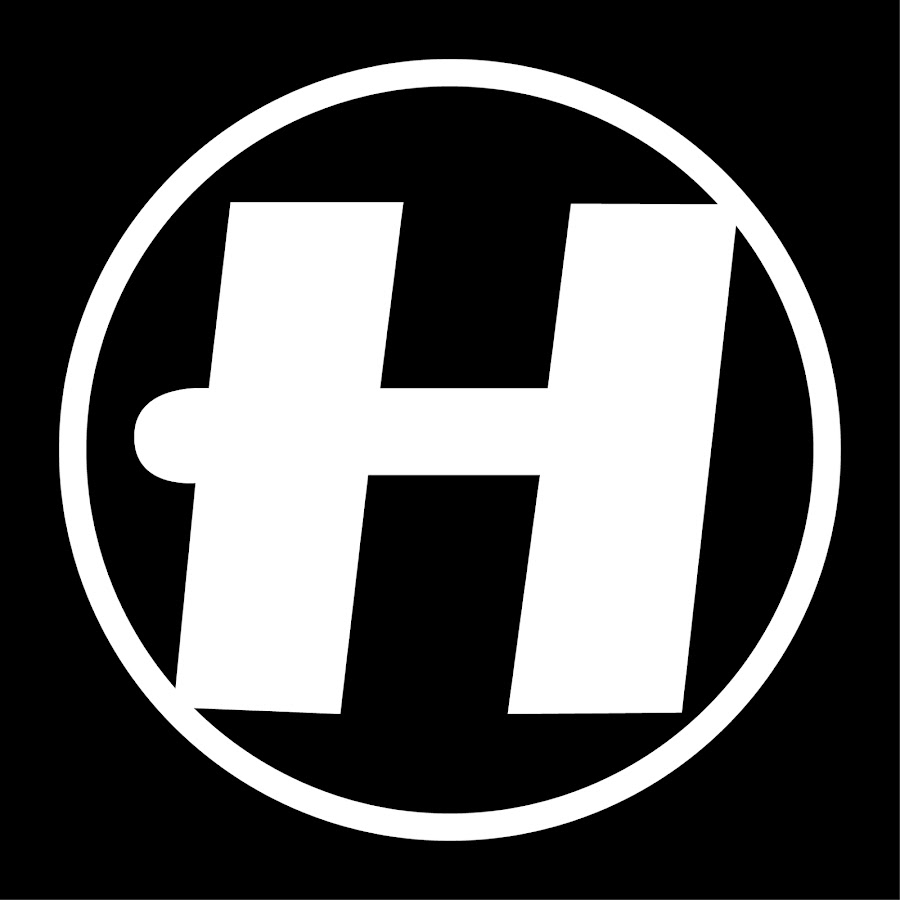 Find out more about Hospital Records HERE.
Download Free RipX Trial
Learn About RipX DeepRemix
Learn About RipX DeepAudio