Rhythmic Inspiration & Source Separation
An interview with drummer and music pro Tiki Horea
"Stem extraction is a breeze, and the result sounds fantastic. Tuning vocals or instruments is easy and pretty much transparent on most types of voices. Noise clean-up is again, transparent."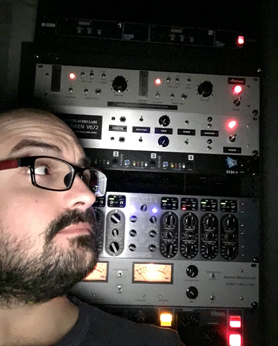 Starting off as a drummer and continuing as an engineer, Tiki Horea fell in love with mixing and mastering other artists' music and has been involved in the industry for his entire professional career.
A member of The Music Producers Guild UK and a writer for Sonarworks, he's also been privileged to work alongside the likes of Jamie West-Oram (Depeche Mode, Brian Eno, Tina Turner, Stevie Nicks, David Bowie), Kipper Eldridge (Sting, Gary Numan, Clay Aiken, Connie Talbot), Sarah Joy, AdmiralC4C, Luna Amara, BlueVelvet, Silviu Murariu (Romania's The Voice), Daniel Jenkins, The Dabhands, Charli Brix, Hyla and many more.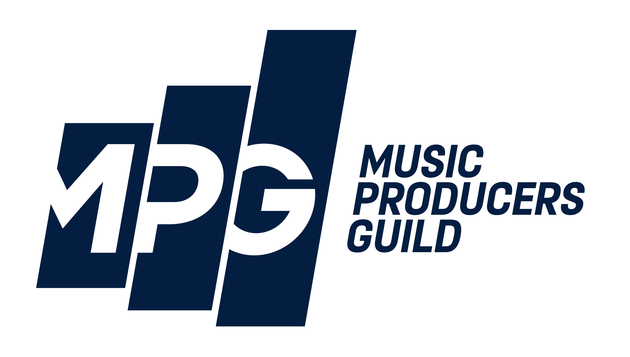 "According to my family, I started banging on pots and pans before I could walk. My grandma says she could even dance to whatever noises I made. I have vague memories of watching Genesis' 'I Can't Dance' on MTV back when I was a toddler. Apparently, I used to tell my parents that Phil Collins was my best friend."
But being from a former communist country, Tiki's family didn't really take notice of his musical inclinations.
"Why would they? There was no music industry back then. They probably didn't think I'd have a future in music. Years later, after many twists and turns, I started playing drums. Eventually, one band I played in went into the studio to record a demo. As far as I can remember, that's not when I became interested in studio work. I became fascinated with production, though. I started going down that avenue, producing a few friends' music."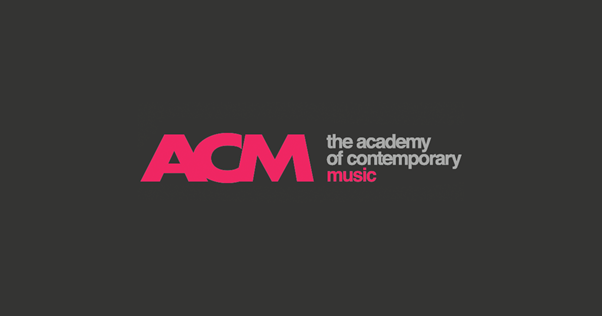 After securing a place at The Academy of Contemporary Music in Guildford, UK to study drums, he soon realised that being a drummer professionally maybe wasn't the right path to take.
"I wanted to be an all artsy, unconventional drummer; however, if I wanted to make a living out of playing drums, I would've had to tone down my playing style. I wasn't down for that, drumming was too personal for me. That led me to switch over to the Contemporary Music Production Degree. That was a brilliant decision. I loved the course; I loved my teachers; I loved the opportunities I had there. The biggest thing I learned was how to be a professional in and out of the studio. I saw how Grammy-award winning engineers dealt with the students they recorded during lessons. They were offered the same respect and care that their more experienced counterparts received. Ever since then, this has been my primary focus. I feel strongly about the artist getting that twinkle in their eye, the goosebumps one gets when their hopes come to life. I worked with indie artists, with major label ones, and they all get the same treatment: my 100%. I was in the studio with artists on Universal Music Group, Sony, Warner and Halidon."
Citing the likes of Devin Townsend, Steven Wilson, Andrew Scheps, Nolly Getgood and Mick Guzauski amongst his top musical influences, with drummers including Steve Smith, Jojo Mayer, Matt Halpern, Gavin Harrison and Benny Greb, Tiki always prefers to be involved with a diverse array of music production, mixing, mastering and audio post production projects.
"It's paramount to have a broad set of skills. Unless you're pre-disposed to needing to become an expert in everything you do, you can be a jack of all trades, master of one (or two) skills. Business-wise, it's very important to niche down. I could go on for days on business topics, but here's the gist: the more you focus on one set of skills, the better you become at it. When your business offering focuses on one or two skills (or genres, if you want to niche down on mixing), there's a good chance you'll become known for that. Have you ever been to a restaurant that seems to offer everything you can think of? You don't want to be that restaurant.
Offering only a couple of services also tells the potential client you're a specialist in whatever it is you do. On the other hand, in today's industry, most people make money from portfolio work. This means they do a lot of different things within the industry to make a living. For example, if you want to advertise your audiobook editing services, which you do besides mixing and mastering music, build a second website. By the way, read Donald Miller's Building a Storybrand. It's a catchy, easy, life-changing read. The book focuses on how to be as clear as possible in your messaging, from your website layout, to what you write on it, to what the ideal tagline looks like."
Although Tiki rarely samples due to the paperwork required for commercial clearance purposes, he views sampling as a valid artform, as long as you do more than simply taking a great melody, adding beats underneath and a rap over the top.
"What Andrew Huang is doing in his 4 Producers flip the same sample series, now that's art."
In the studio, he uses Hit'n'Mix, Neuratron, FabFilter, iZotope, Plugin Alliance and Softube on a weekly, if not daily basis, with his DAW of choice being Reaper.
"Reaper does almost anything I can imagine it doing. I've developed workflows that reduce audiobook/podcast editing times by huge margins and there are scripts and custom actions (macros) that make session prep a breeze, from importing audio files to loudness normalization and the static mix. I also love using Airwindows plugins. I use PurestDrive in every single mix I do, and I have done since 2016. It's a virtually transparent clipper that has 1 slider to control and no GUI. It's ugly, but it sounds great. All Airwindows plugins are donationware.
My interface manufacturer of choice is Audient. I love their stuff. I have an older Audient id14 as my main interface and it sounds that good. Whenever I need more than 2 channels, I use a Lynx Aurora 16. I'm honestly considering getting the Audient id44 and two ASP800 or ASP880s and sticking with all Audient. For monitoring, I have a pair of Genelec 8040s, as well as a pair of Adam S2Xs, but I honestly enjoy mixing on headphones more. It's more intimate. I use my trusty Sennheiser HD650 headphones and I have Sonarworks on for headphone correction, then dsoniq Realphones for that sweet, sweet room emulation. All that's left is getting a Subpac and I'll be all set. Microphones-wise, I go for the Bock 251 more often than not. The JZ Mics Blackhole microphones are fantastic as well and I generally record vocals through the Mercury Recording Equipment M72s preamp."
As for RipX, he sees it as super-useful for a wide variety of tasks.
"Stem extraction is a breeze, and the result sounds fantastic. I specifically use this when I want to sample a kick drum when the client wants a specific sound from a song. I enjoy breaking down mixes. I really like listening to the backing vocals arrangements, to the choice of reverbs and delays, and so on. If I can't get my hands on multitracks, I'll separate the stems and figure things out that way. Tuning vocals or instruments is easy and pretty much transparent on most types of voices. Noise clean-up is again, transparent.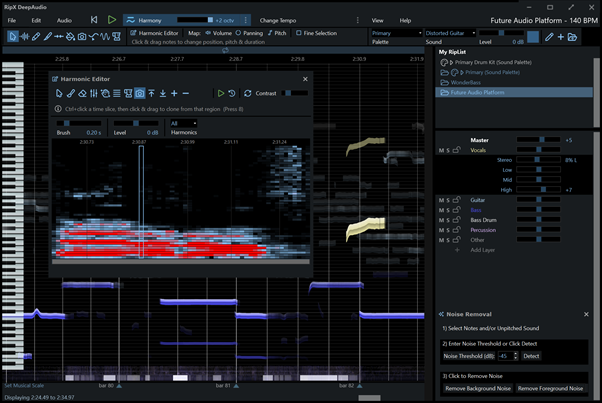 Finally, what about the future of music technology and the best ways to succeed in the industry?
"Most technical steps in the music creation process will become more and more automated. This will lead to the engineer acting more like a producer than ever before, making creative decisions, whilst the technical aspects will be taken care of by plugins. I really love where technological advancements have brought us to so far. Super-clean preamps and gorgeous converters in a $100 interface? Yes, please!
For those getting into the industry, I always say be nice. Smell nice. Dress nicely. Be empathetic. Your clients are looking for an exceptional experience, not just for their songs to sound good. Many people can get good sounds, but not everyone can make the client feel comfortable, at ease and excited to be there. Be helpful, don't gossip and don't complain. Don't complain about the weather, about your personal issues, about politics… keep things positive. Strive to improve your craft. But. Realize you're a business. Learn how to treat yourself like one.
Step no.1 could be listening to the '6 Figure Home Studio Podcast' (it might have re-branded by the time you read this article). The hosts are Brian Hood and Chris Graham, two audio gurus, entrepreneurs and all-around great guys. There's a lot of free, highly actionable advice in every episode. They cover everything in there, including how to negotiate. Episode 30 changed my life. For realz.
Lastly, under-promise and over-deliver. If you take three days to mix a song, tell the client you'll deliver in ten, and send it in five. That way you have some built-in buffer time in case you need it, and the client will be well-chuffed at getting their mix faster than expected."
Visit Tiki Horea's official website HERE.
Download Free RipX Trial
Learn About RipX DeepRemix
Learn About RipX DeepAudio