Producing Global Pop Hits & Future Proofing
An interview with multi-platinum selling songwriter, composer and producer Karl Twigg – Backstreet Boys, Westlife, Five, Steps
"RipX is to music production what the advent of sampling was to the industry when it was first introduced. Essential weaponry for any writer or producer!"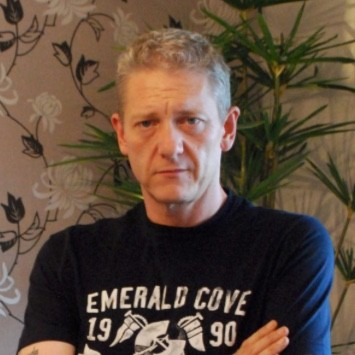 Karl Twigg is a UK-based songwriter, composer and producer who has written for and produced some of the best-known pop acts including Westlife, Five and Steps.
He's also written and scored the title songs and incidentals for UK programs including Rupert Bear (Channel 5), Postman Pat (BBC1), Friends and Heroes (BBC) and My Neighbour is an evil genius (Cosgrove Hall), along with numerous TV advert scores.
From a very young age, Karl wanted to be a drummer. Fast forward a few years and he's proudly displaying a fabulous collection of discs from some of the world's biggest pop acts on the wall of his studio.
"My dad first took me into a local music shop to get a drum kit, but I ended up coming out with a workstation keyboard instead! That was the start of it all. Eventually, I started playing pub and club gigs with my vocalist cousin and it just consumed my life in every way. Since then, my writing and production continues to be influenced by every song I've ever listened to."
Yet he's split on a preference between writing and producing, and undecided on his favourite or most influential project so far.
"Like all music, I'm led by my mood so some days I spend 6 hours on a snare and kick which is a welcome indulgence, and on other days, all I want to do is write. I'm still learning every day, so every new project brings its own problems and triumphs. I don't think I could ever have a favourite project."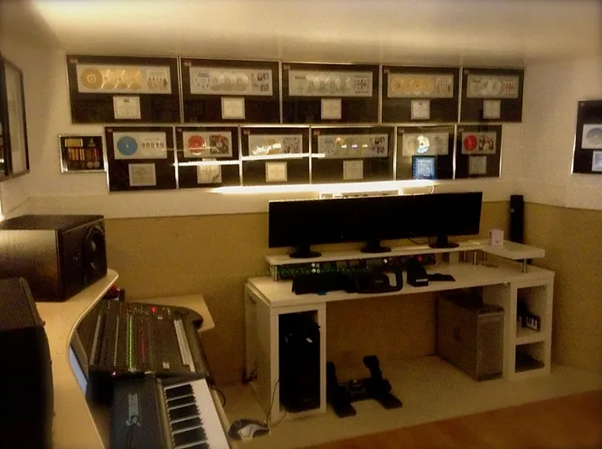 As for the secret to writing a pop hit in the modern age?
"I honestly have no idea, but the secret to becoming a popstar in my experience is having hit songs and a good old fashioned hard work ethic, plus having a goal to achieve that you will not be swayed from in any way. Persistence, hard work and never take no as an answer."
Any favourite studio gear?
"My favourite bit of gear always seems to be my latest 88 key mother keyboard. I spend most of my life with one in front of me to lean on and put drinks on. It's my conduit to interpret my creativity, so I always fall in love with them rather than studio outboard gear. My current one is on its last legs, so if anyone reads this and wants me to nurture their product, feel free to pop me one over! My most used writing technique is without doubt just sat at a plain old fashioned piano. Hasn't done me wrong yet."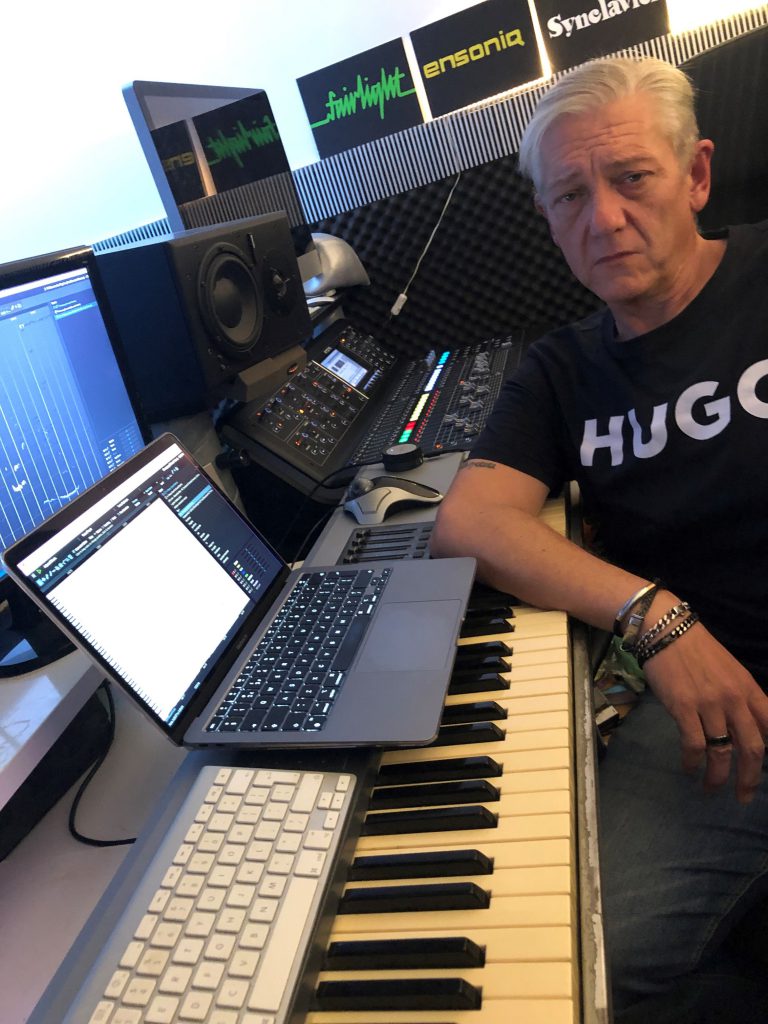 But what does Karl like most about RipX?
"Where do I start with RipX? How long have you got? In my opinion, I would be willing to put my neck on the line and say that RipX is to music production what the advent of sampling was to the industry when it was first introduced. The possibilities it has opened up for music production has rendered RipX as essential for my day-to-day production, only second to Logic itself.
"When I first used RipX I was apprehensive, but once the first Rip loaded and appeared on the screen, I hit play and started muting stuff to which my instant response was 'Oh F@ck Off that is unreal.' I've been in music for a long time, and to trigger a response from an old, long in the tooth studio dweller such as myself, it must be pretty damn good. Imagine what inspiration it'll trigger for a newbie writer or producer? The editing possibilities for RipX are so immense it would be impossible to name them all. I would say that you are only bound by your own imagination. Essential weaponry for any writer or producer! The future of pop music seems brighter in my eyes with RipX and as technology improves in music, it always spawns new genres, with RipX in your arsenal your future proof!"
Finally, does he have any advice for those just starting out in the music industry?
"Nothing meets you halfway. If you want something so badly then nothing can stand in your way."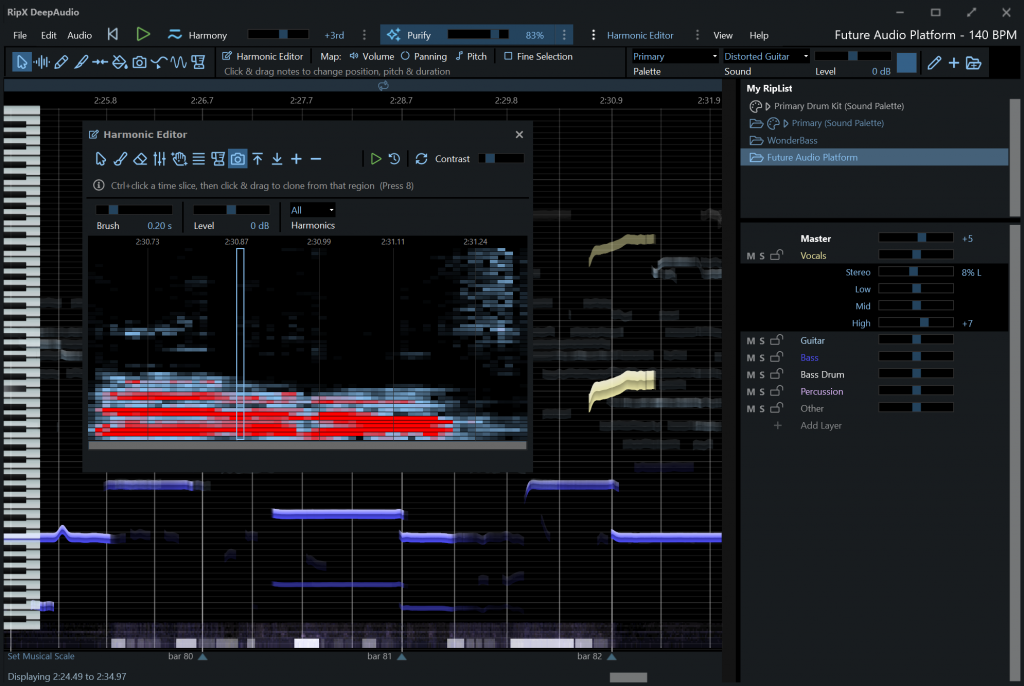 Find out more about Karl Twigg HERE.