Time Travel With An Atari & An Akai
Interview with legendary downtempo icons Kruder & Dorfmeister
"RipX DAW could open up a new dimension in editing existing sounds into something completely else."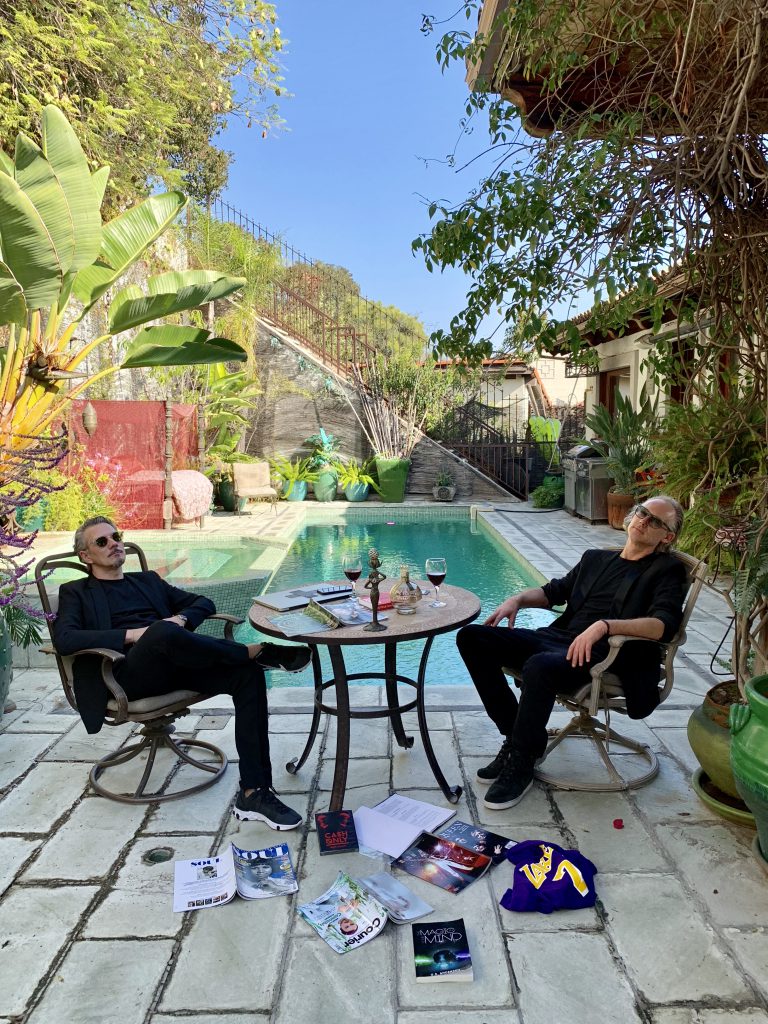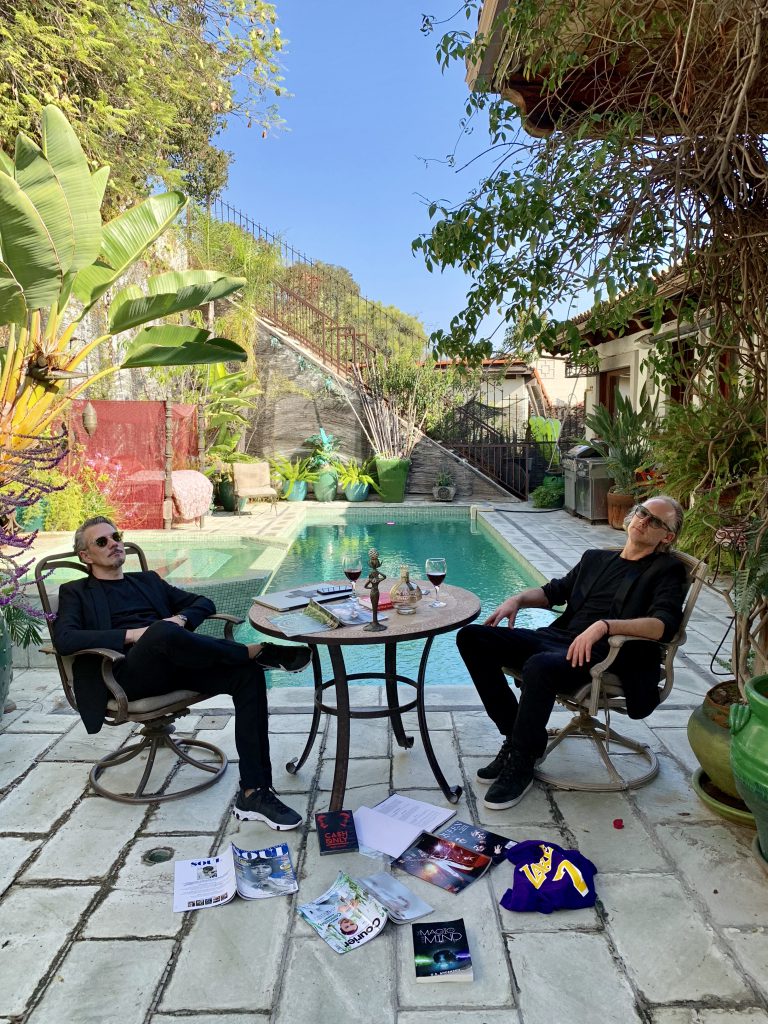 Downbeat pioneers Kruder & Dorfmeister consider themselves children of the early '90s home studio revolution, and forged a distinctive sound that fuses hip hop, rare groove, dub, new wave and experimental music.
They grew up in Vienna, a city which historically has always been full of music, being home to the likes of Mozart and Haydn and more modern acts such as Mind.In.A.Box, Summoning, Fennesz and Bernhard Fleischmann.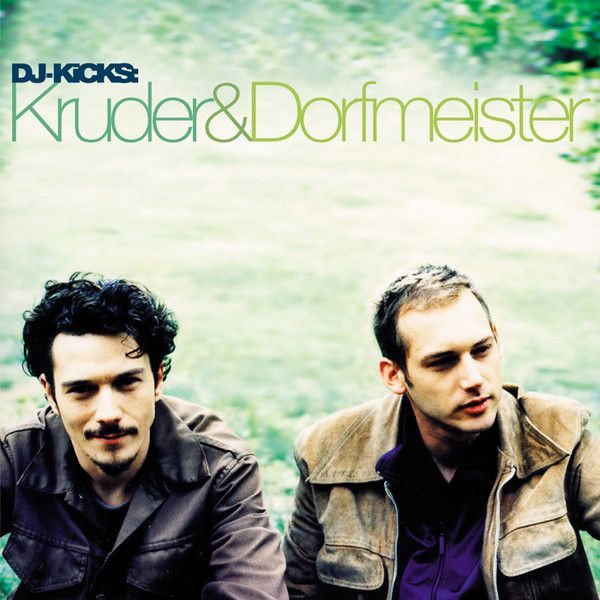 The pair first met when Peter Kruder sent Richard Dorfmeister a cover of Simon & Garfunkel's 'Bookends', mentioning obvious similarities.
"It was a good joke that turned out to be serious, when we recreated the photo with the legendary photographer Gerhard Heller in Vienna in early 1993."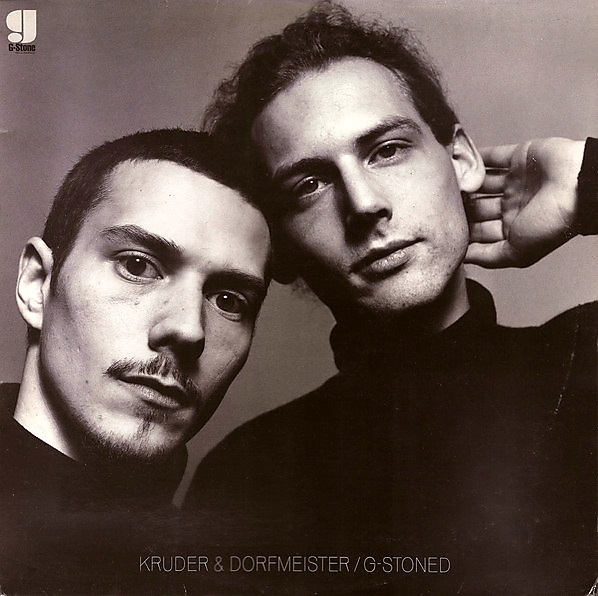 Music making ensued when a bunch of friends from the club scene started to get things together.
"We both started in bands and later got the first samplers and Atari computers. That opened up the world of music production to us. Before that, studio time was expensive and there was always time pressure, so being able to make music at home came as a big liberation."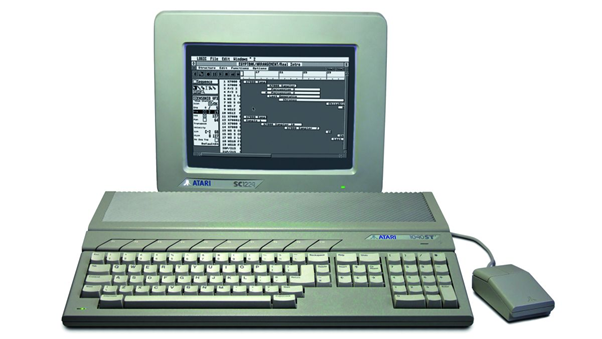 In the early 90s, despite Vienna being a metropolis of the aspiring techno movement, Kruder & Dorfmeister embraced both eclecticism and DJ culture. They explain:
"Due to our manic record collecting, our influences are broad… Brazilian music of all kinds, blues, funk, soul, jazz, krautrock, classical music, film soundtracks, folk music, gospel etc… just to mention a few… This is a life-long journey and everyday there is something new to discover."
With post-rave after parties providing all manner of what was then known as 'chill-out' music, mainly as a backdrop for clubbers to relax and socialise to, Kruder & Dorfmeister never cared much about being labelled as trip hop.
"Trip hop as a term we never liked much. I'd rather call it a 'downbeat fusion' sound. All we wanted was to make tracks that were deeper than just a certain style. Just good music that lasts.
"Probably our most used technique, which we learned in the early days with the Atari and the Akai sampler, was to create a perfect loop and work around that to create something new.
"The track 'Deep Shit Pt 1 & 2' from the 'G-Stoned EP' is definitely one of my all time Kruder & Dorfmeister favorites, because it gathers this early, deep passion for atmospherics and beats, and describes the mood of the time very well.
"But like every father, we love all our children…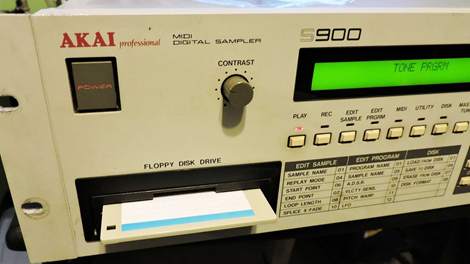 "For projects outside of Kruder & Dorfmeister where other people are involved, such as Tosca, Peace Orchestra and Voom:Voom, the creative process is a bit different, but at the end of the day, the styles of our side projects are not so far away from the original Kruder & Dorfmeister sound."
Aside from their highly-regarded production work, the duo are perhaps best-known as world-class DJ's and remixers; remixing many cult and classic artists including Madonna, Depeche Mode, Bone Thugs-N-Harmony, Lamb, Gregory Isaacs and David Holmes. Unsurprisingly, it's hard for them to choose a favourite remix.
"Actually we like all of them. Each remix has its own story since it took us ages back then to finish one. We were working at least a month, sometimes up to three months on a single remix. They always went through five to eight completely new approaches until we landed on the ones you can hear now.
"The idea was always to deconstruct the original song as much as possible. Mostly, we just kept the vocals and composed a whole new song and feel around it.
"This process was so time-consuming that we had to say no to a lot of offers and after the remix for Madonna was done, we stopped making remixes as Kruder & Dorfmeister."
Fast forward to 2020, and the new album '1995' is a collection of unreleased tracks from, as the title suggests, 1995. This came about after re-discovering the original white label and agreeing that the time was finally right to release it.
"1995 was made at the time for DJ use, and we felt that the music had somehow passed the test of time. So we decided to search for the old DATs and started to put together the original versions. Some of the tracks needed some editing but we decided to keep the original vibe of the early 90s…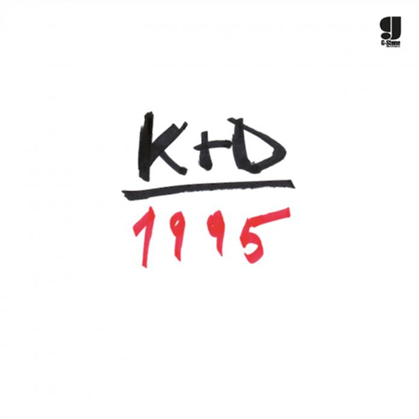 "Due to the success of the 'DJ Kicks' and 'K&D Sessions' albums, which led onto touring the world heavily, we never found the time and focus to release this early album. It was simply not necessary and then we really forgot about it.
"But in this very 2020 year, it seems now to be the perfect time for the release of the 1995 album."
It probably comes as no surprise that the Hit'n'Mix team were really keen to find out Richard's initial impressions of using RipX DAW for re-creating and re-fixing any audio track.
"My instincts say that there is big potential. RipX DAW could open up a new dimension in editing existing sounds into something completely else. Just the possibility to be able to extract sounds from a mixed recording is very tempting. And some results are coming by pure accident as well – a thing I like about equipment in general.
"As an inspiration source it works for sure, and if I could travel back in time to 1995 and give my younger self a machine with RipX DAW installed, considering that at the time, the bedroom studio revolution (triggering the Akai via MIDI with an Atari) was already such a step forward, RipX DAW would probably have been a very expensive piece of hardware!"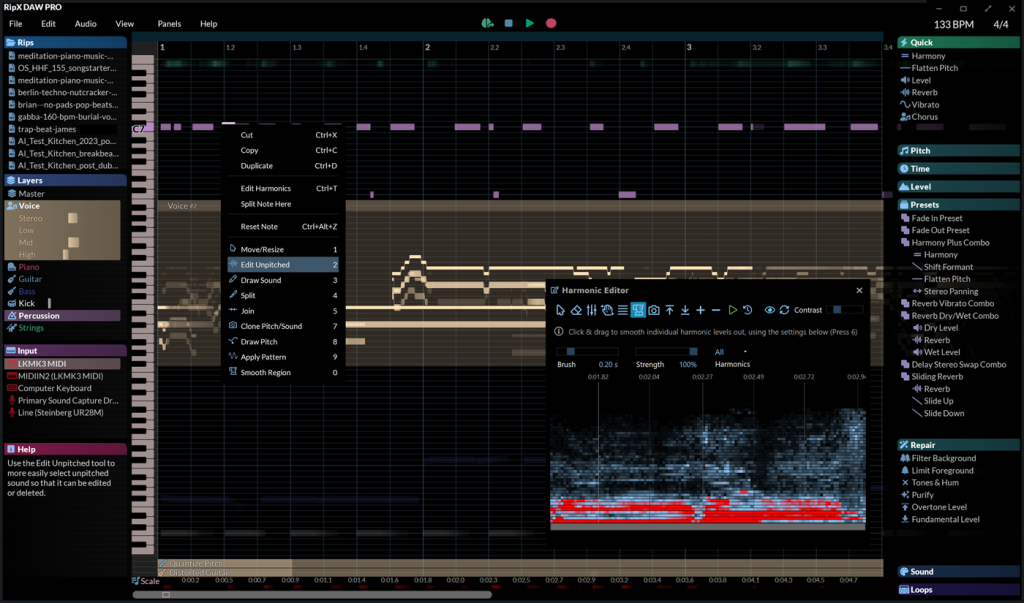 Finally, the duo offer some invaluable advice to anyone starting out in the music industry.
"Try to produce a unique and distinctive sound of your own…"
'1995' is available to stream/purchase now and you can visit Kruder & Dorfmeister's official website HERE.