Dub Mixes & Acapellas
Grammy, MTV & Ivor Novello Award-Winning Artist, Music Producer, Remixer & DJ
"I am having a lot of fun with RipX. I love it! The quality compared to other software is phenomenal!"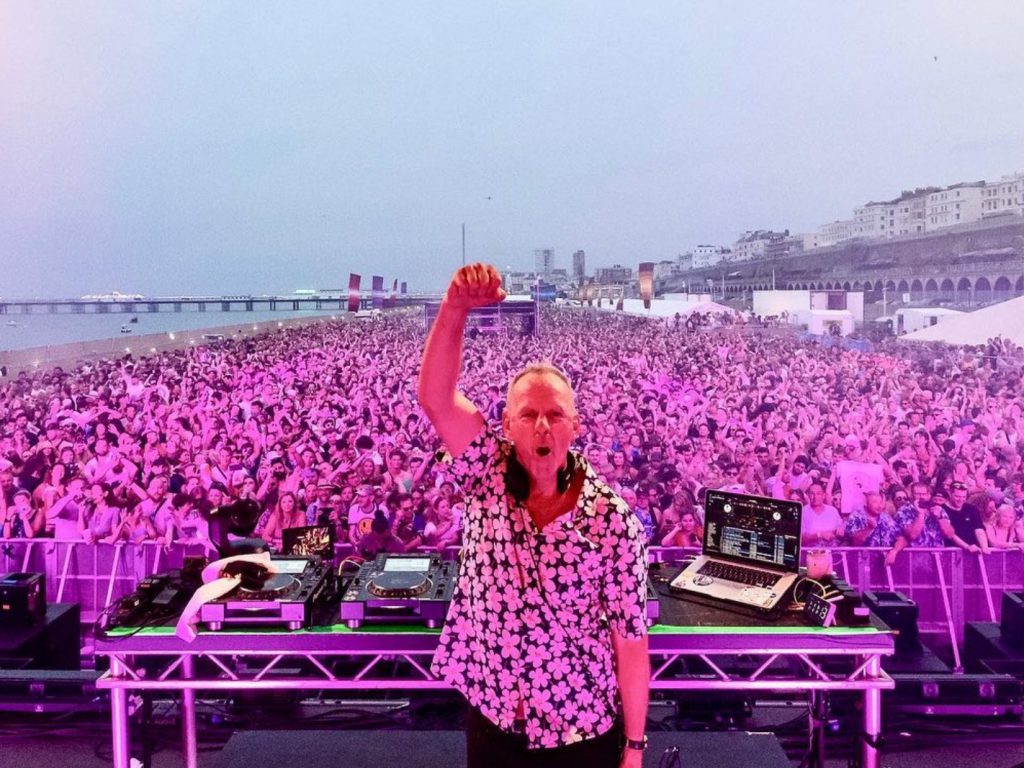 He's a household name around the world and one of the most iconic DJs and remixers of all time.
As an artist, he's won 19 awards and been nominated for an incredible 24, winning a Grammy, Ivor Novello, two Brits and various MTV Europe & Music Video Awards. He holds the Guinness World Record for most top-40 hits under different names. And he's the pioneer of the big beat genre that achieved mainstream popularity in the 1990s.
Better yet – he recently used RipX to extract stems for a very special remix played for the first time at his sell-out Big Beach Boutique return DJ performance on Brighton Beach!
We chatted to Fatboy Slim (real name Norman Cook) to discover his roots and found out what he's working on at the moment.
"My parents always loved singing around the house and it rubbed off on me. I soon fell in love with The Clash, Big Audio Dynamite, Grandmaster Flash and The Beatles which eventually led to learning how to make music and play in bands. Currently my passion is DJing."
Prior to Norman's current god-like DJ status, his most famous album 'You've Come a Long Way, Baby' was apparently effortless and exciting to make, as well as being his most successful.
"I had done a few singles and worked out the sound and mood I wanted and it just flowed like a mountain stream."
As for his best and worst DJ gigs?
"Best? Big Beach Boutique in my hometown, Brighton in 2002.
"Worst? The corporate show I had to do in New York to pay for Big Beach Boutique."
What about his favorite remix?
"Cornershop's 'Brimful of Asha'. I heard the tune and knew it was great but needed tweaking, so I asked them if I could mess with it and they said yes. It took no time, totally worked and took them to No. 1 in the charts."
Many of his tracks are rich with samples, providing that famous Fatboy sound. How does he go about sampling?
"I am pretty free and easy with sampling (much to the horror of my lawyers at times!). If I sample a hook or vocal, I always credit it but there are loops and drums and notes all over the place."
What does Norman Cook think about RipX?
"I am having a lot of fun with RipX. I love it! The quality compared to other software is phenomenal! I used to use Izotope RX but it had a metallic crunch that was really annoying.
"I use RipX mainly for edits for my DJ sets. It's so good to be able to remix and mash-up tunes without access to the multitrack stems, and surprise people with acapellas over different beats! I also have a lot of fun doing bespoke dub mixes of classics."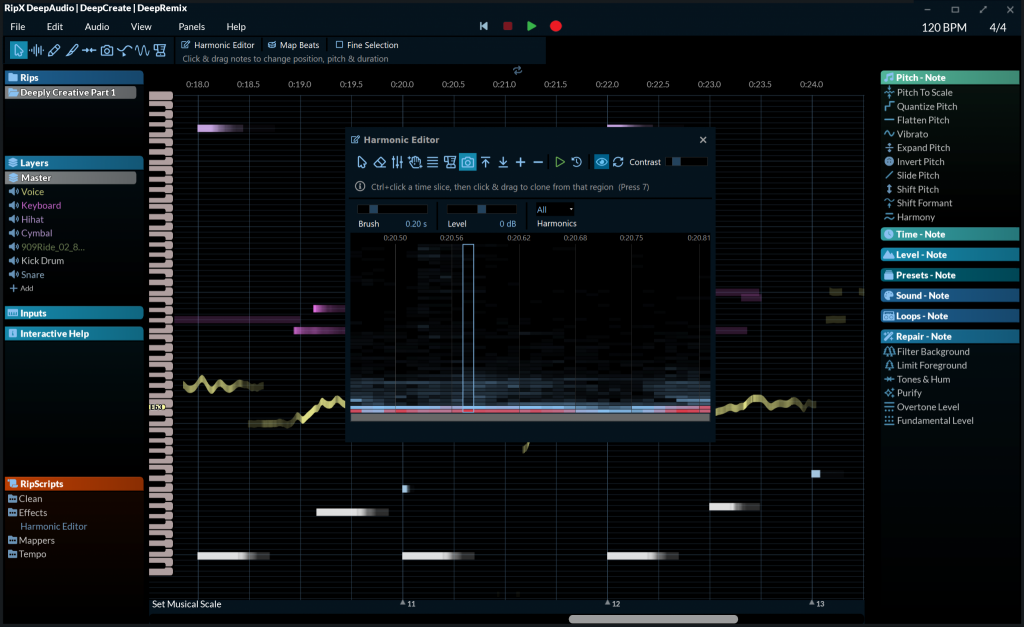 What projects are on his wish list?
"I'd still like to do the soundtrack for a really great feature film."
And his predictions for the future of DJing and club culture?
"More cross pollination, more mashing up and edits….same drunk people on the dancefloor…..same bloody autotune!"
Finally, some wise words for aspiring DJs and producers.
"As a DJ, always be looking up at the crowd and communicating, rather than just hunching over your knobs. As a producer, hunch over your knobs and let your freak flag fly."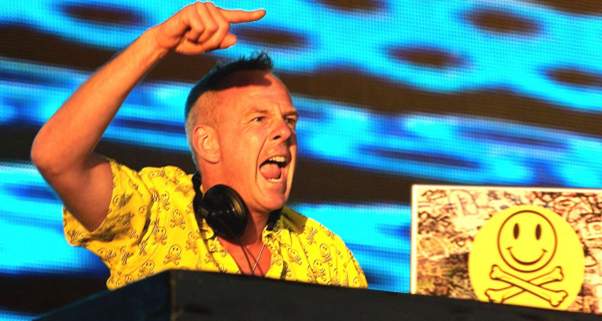 Find out more about Norman Cook AKA Fatboy Slim HERE.
Try RipX Free For 21 Days
Learn About RipX DeepRemix
Learn about RipX DeepCreate
Learn About RipX DeepAudio